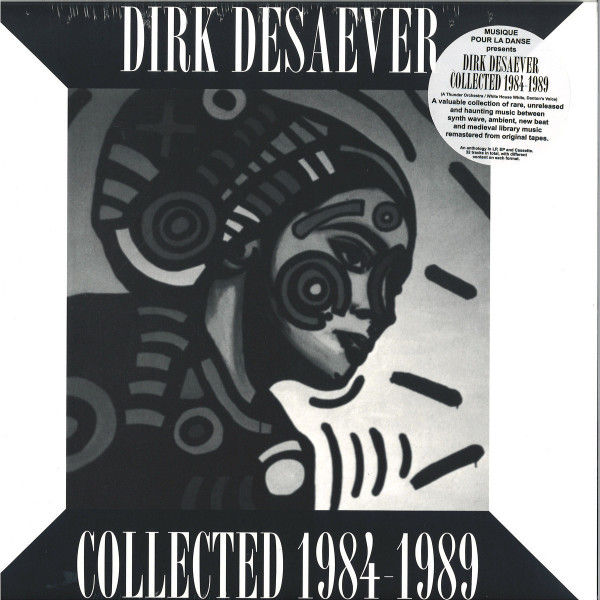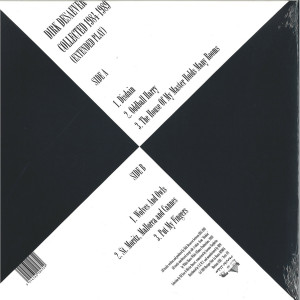 COLLECTED 1984-1989 (EXTENDED PLAY)
genre:
Electro / Electronic
To order please add to basket and proceed to check out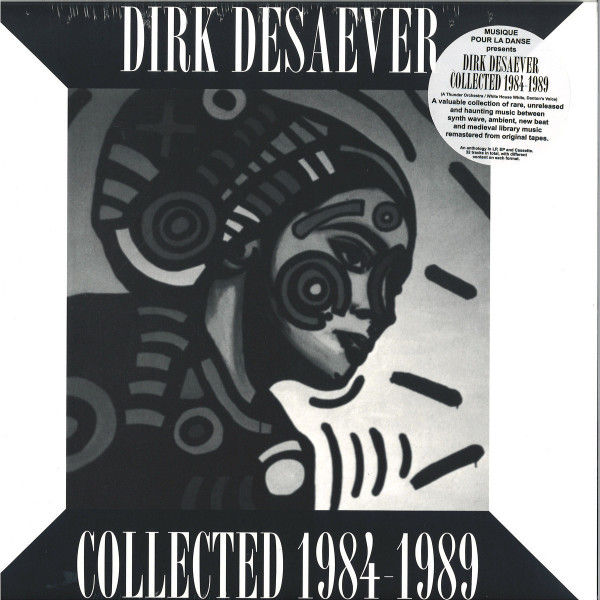 description
Musique Pour La Danse is thrilled to present its latest "Collected" anthology, the label's most ambitious release since it released an extensive anthology of music produced by New Beat pioneer Ro Maron back in 2015. Side A is a reissue of the highly sought after Disdain EP from 1988 by White House White. Side B contains three previously unreleased tracks in a similar spirit to WHW's sound with a dark and sleazy atmosphere.