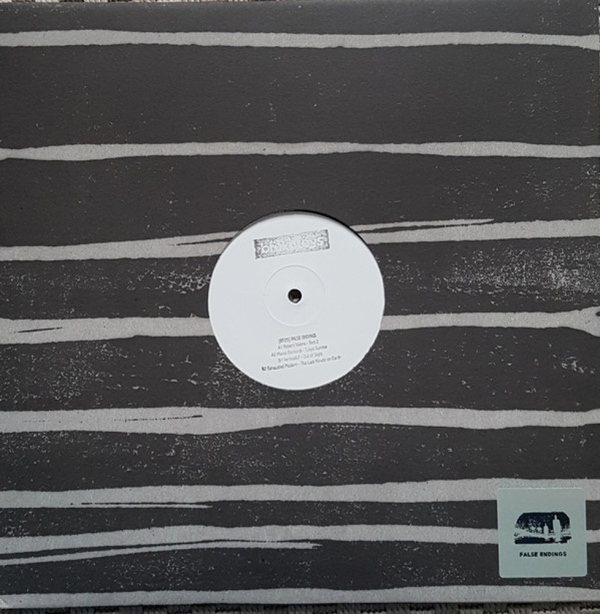 4.
The Last Minute On Earth
---
description
BT25 brings together label regulars Marco Bernardi, Vertical67 and Exhausted Modern alongside debutante Robert Valera.

A1 marks the first appearance of Austin-born, NY-based Robert Valera. Inspired by the legendary Wierd Records parties, Valera combines vintage modulars with modern sequencing to create melodious, hard hitting wave.

Marco Bernardi returns with Tokyo Sunrise, an epic journey joining Detroit and jungle in anticipation of his forthcoming Plat + Form PF EP.

On the B-side Vertical67 explores his signature emotionally-charged sound with Out of Sight and fresh off his Ampér EP, Exhausted Modern closes with the ominous The Last Minute on Earth.