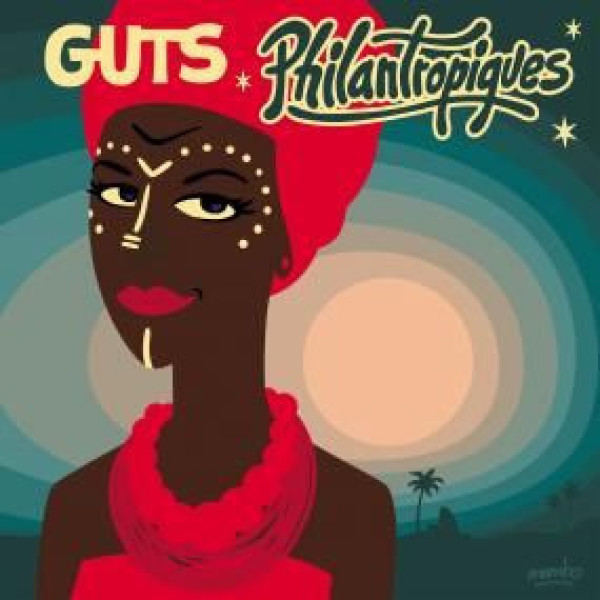 To order please add to basket and proceed to check out
8.
High Resolution Infrared Thermal Imaging
---
9.
Nosso Carimbo E Do Mundo Feat. Pinduca & Nazare´ Peirera
---
14.
Penda Feat. Emma Lamadji & Kandy Guira
---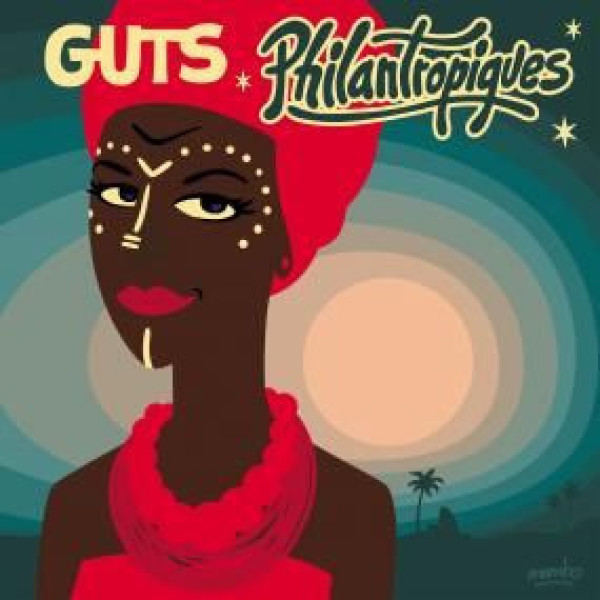 description
Unglaublich - auch auf seinem sechsten Studioalbum erfindet sich der Franzose GUTS
komplett neu: "Philantropiques" ist ein farbenfroher und überschäumender Afrotropical-
Soundclash und erscheint als CD im Digifile und Doppel-LP (180 Gramm-Vinyl, Deluxe
Tip-On-Gatefold) auf HEAVENLY SWEETNESS.
Nachdem GUTS auf seinen letzten Alben und live zunehmend die Möglichkeiten seiner PURA
VIDA BAND auslotete, wollte er eigentlich zu den essentiellen HipHop-Basics zurück. Doch
dann kam es erstaunlich anders: auf "Philantropiques" ist erneut eine volle Band zu hören,
die diesmal durchweg den Vibe südlicher Hemisphären feiert, wie man es von den "Beach
Diggin'"-Compilations des Meisters schon kennt - nur noch viel besser. Dazu wurde eine ganz
neue Besetzung rekrutiert, CHRISTIANE PRINCE (Schlagzeug), KENNY RUBY (Bass), CYRIL
ATEF (Percussion), ADELAIDE SONGEONS (Posaune) und BEN WOLFF (Saxofon) bildeten den
Kern, der die Grundgerüste der Songs erschuf, Gastauftritte hatten JOWEE OMICIL, LAMECK
MACABA, DJEUHDJOAH & LIEUTENANT NICHOLSON, VUM VUM, PAT KALLA, DRAMAN
DEMBÉLÉ, PINDUCA ("König des Carimbó"), die legendäre NAZARÉ PEREIRA, CATIA WERNECK,
BLACK SAGE und MARIO CANONGE mit viel Gesang und weiteren Bläsern, Gitarren, Flöten,
Balafon oder Keyboards. 14 Songs, die mit wunderbar warmem Groove fließende Übergänge
zwischen Brasilien, der Karibik und Afrika schaffen, unglaublich bunt, lebendig, beseelt und
tanzbar. Unter GUTS Regie entstand überraschend ein absolutes Worldbeat-Meisterwerk!