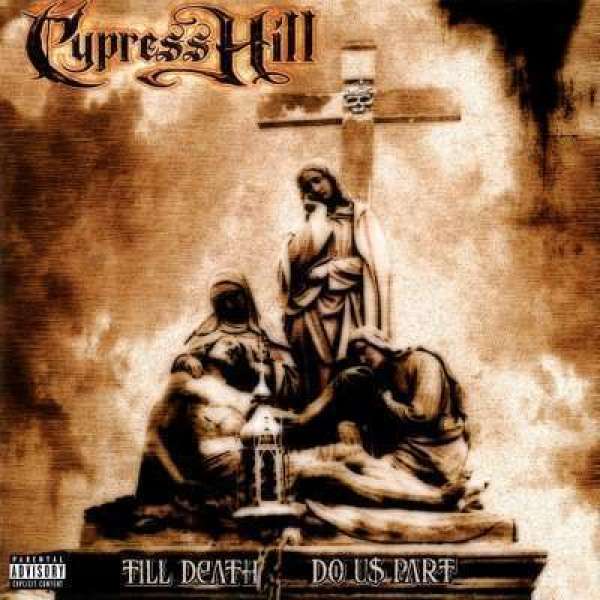 Till Death Do Us Part (Ltd. Gold & Black Swirled)
3.
Latin Thugs feat Tego Calderon
---
4.
Ganja Bus feat Damian Marley
---
8.
Last Laugh feat Prodigy & Twin
---
10.
What's Your Number? feat Tim Armstrong
---
15.
Till Death Do Us Part
---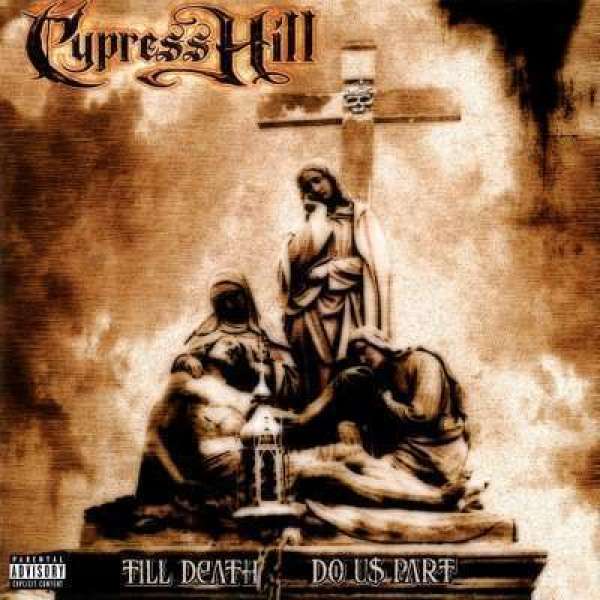 description
Limited 15 TH Anniversary Edition von 2.000 nummerierten LPs auf GOLD & BLACK SWIRLED VINYL!

Die US-amerikanische Hip-Hop-Combo Cypress Hill aus Los Angeles verkaufte über 18
Millionen Alben weltweit und zählt seit über 20 Jahren zu den bedeutendsten Akteuren im
Rap/Hip Hop-Bereich. Cypress Hill bestehen aus DJ Muggs und den Rappern B-Real und Sen
Dog. Seit 1994 ist Percussionist Bobo, der vorher im Umkreis der Beastie Boys tätig war, festes
Bandmitglied. Drei Jahre nach Stoned Raiders veröffentlicht, kehrte Cypress Hill 2004 mit ihrem
siebten Studioalbum Till Death Do Us Part zurück. Auf diesem Album flirten sie mit Reggae-
Grooves; besonders bei What´s Your Number, bei dem The Clashs-Cover The Guns Of Brixton
sowie Ganja Bus, das mit Vocals von Damian Marley gesampelt wurde.
Till Death Do Us Part erreichte Platz 21 der Billboard 200-Alben-Liste und Rang 23 der Top
R & B / Hip-Hop-Alben-Liste. Cypress Hill ist einer der wichtigsten Vorläufer des West Coast
Hip Hop in den anfänglichen 1990er Jahre. Sie veröffentlichten mehrere von Kritikern
hochgelobte Alben. Der hohe Nasalgesang von B-Real ist einer der auffälligsten Aspekte der
Band. Später sorgten musikalische Crossover für Zuspruch weiterer Publikumsschichten, z.B. aus
dem Rock-Bereich.