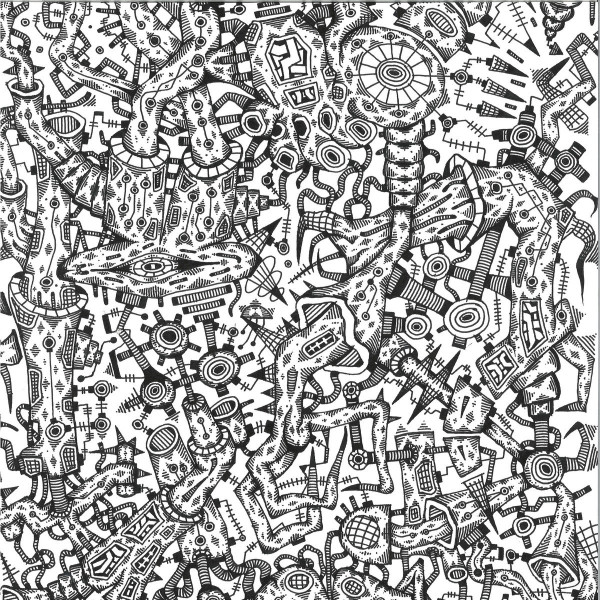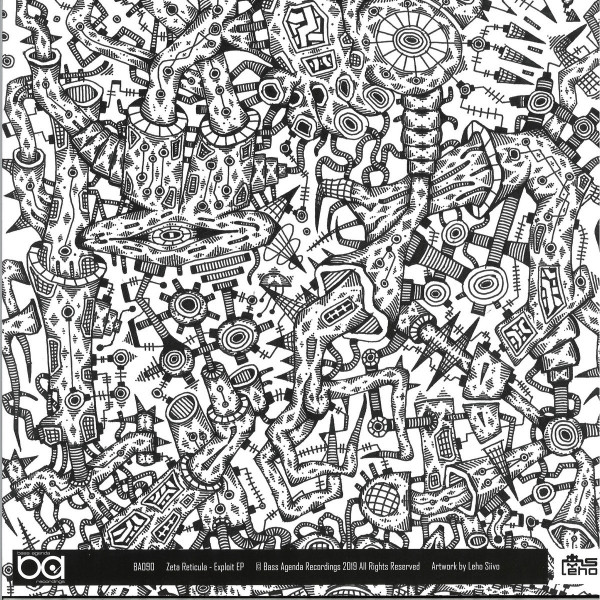 Exploit EP
genre:
Electro / Electronic
To order please add to basket and proceed to check out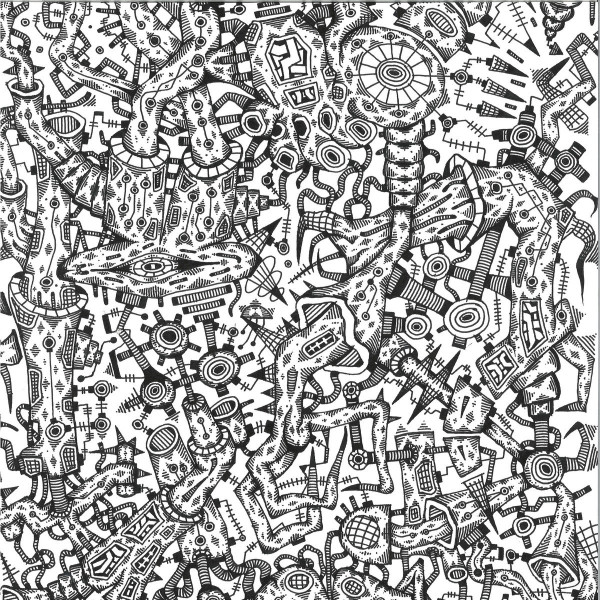 description
Legend mode has been switched on for Bass Agenda Recordings 90th release, with UMEK s Electro alias Zeta Reticula bringing his distinctive floor filling sound on vinyl and digital formats. In his own words I think this is the best Zeta Electro I have made since EP 2 A1 .

For those who need telling, track A1 on his infamous EP 2 on Billy Nasty s equally infamous Electrix label remains one of the genres benchmark tracks for high energy, techno tinged Electro. A classic, and to say this is his best work since is quite a statement especially given the high quality of his releases in general and particularly in the last couple years when this alias came back with a vengeance.

Already receiving early support from Dave Clarke on his mighty Whitenoise show, these four new tracks are killers , bombs , fire , heaters , and all the other words Electro heads reserve for the good stuff. These are the kind of tracks that unlock that extra energy reserve a weary raver finds when they hear them. Driving, powerful rhythms and infectious hooks from start to finish. Gear changing Electro music at it s best. One for the heads and an honour to release on Bass Agenda.