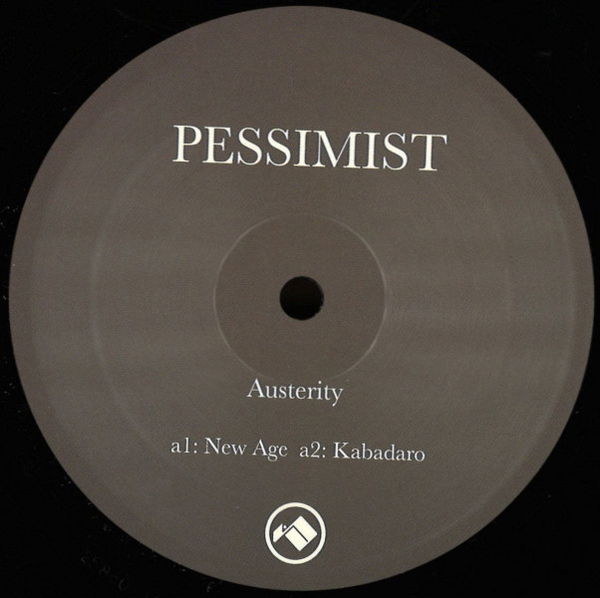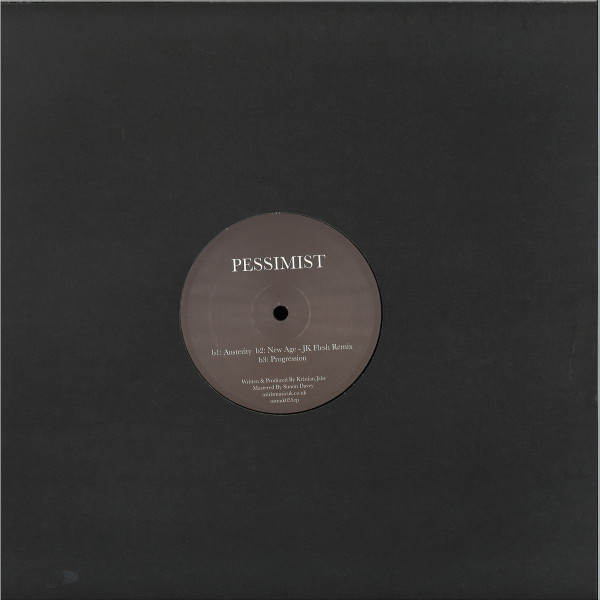 To order please add to basket and proceed to check out
4.
New Age (Jk Flesh Remix)
---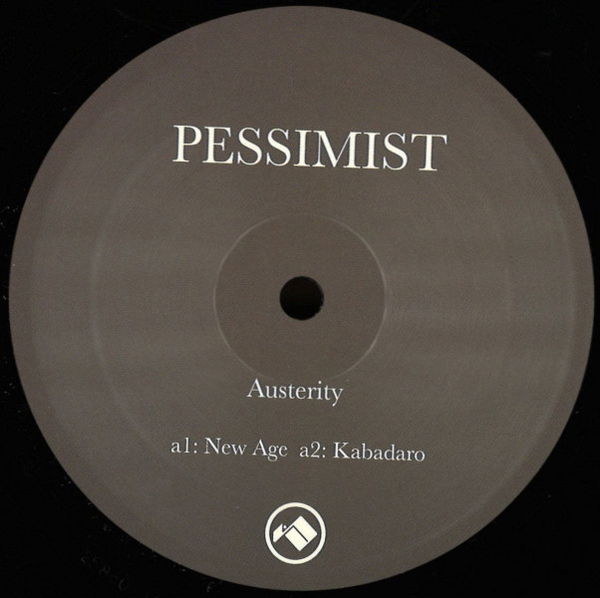 description
If Osiris' recent releases have represented a rope that bridges the chasm that exists between various bass-heavy electronic sub-genres, this compilation of brand new material might just be the bricks-and-mortar upgrade to that bridge that marries them all into one cohesive vision. Proceedings kick off with Overlook's menacing take on Jungle — almost eight minutes of sustained preternatural tension in the shape of 'Former Self '.

Pessimist continues the journey with the sprawling 'Indigo', and moves away from his trademark pace to set the scene with repetitive, delayed stabs in the dark. Three tracks in, label boss Simon Shreeve steps into the ring, in his first outing as Mønic this year, to unveil the appropriately titled 'Stampede' — a marching, ferocious melding of industrial beats and distorted growl, pushed along by frenetic hi-hats before spiralling off the edge into a feedback-laden pit.

To close, Mønic teams up with Grebenstein. Picture the former's take on sepulchral atmospherics, married with the latter's mangled electronics, and you'll have a good indication of what to expect from this meeting of minds. 'Cutting The Ties That Bind' sees those hats return in the distance, but slows the pace for a largely ambient conclusion to this unique blends of musical ideas.