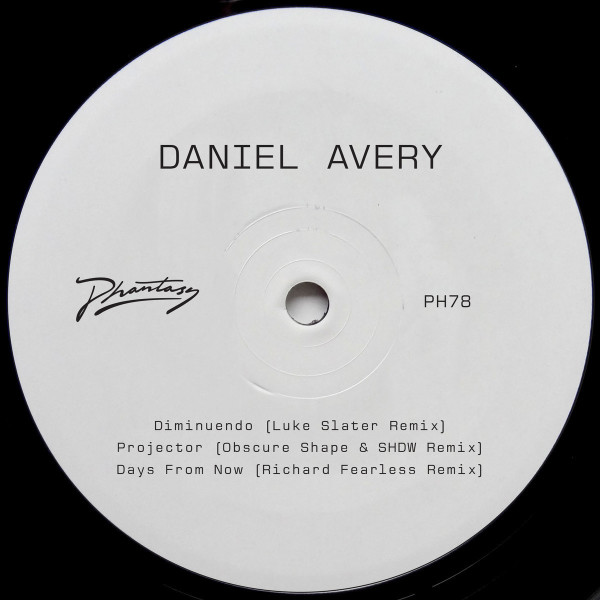 Song For Alpha Rmxs II (Luke Slater / Obscure Shap
To order please add to basket and proceed to check out
4.
Seven Minutes In Heaven
---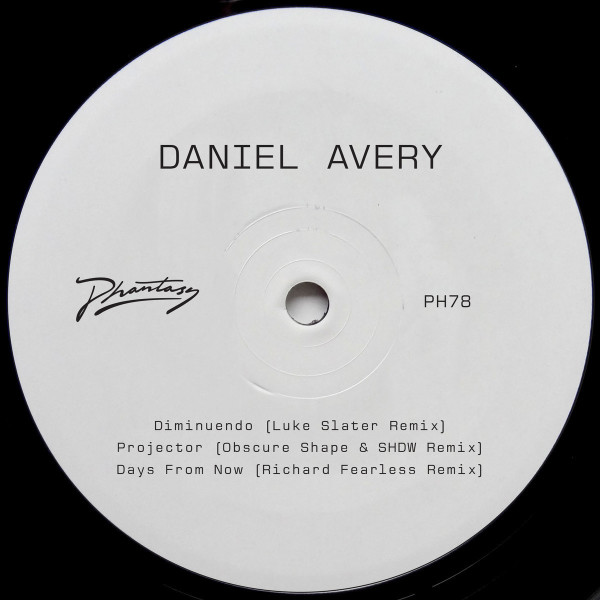 description
Daniel Avery broadens the exquisite sonic universe established on last year's critically-acclaimed sophomore LP Song For Alpha, presenting the collected B-sides & Remixes. Showcasing cuts from the album's writing and recording process, as well, Avery also invites a number of his contemporaries and some of the most vital underground producers in the world to rework his original material, with transformative results.
Luke Slater takes care of the album's high-tempo centrepiece, 'Diminuendo', the obvious choice to take an already pummeling rave highlight in a direction that arguably hits even harder without sacrificing anything cerebral; Slater's dense, swarming synths wrap around the original with catharsis.
German duo Obscure Shape & SHDW twist 'Projector' into an irresistible, warehouse-tooled rave weapon, transforming the understated source material into a groove-focused anthem that recalls the no-nonsense spirit of nineties rave.
Avery's studio neighbour and partner in PSSU, Richard Fearless offers up the most brooding cut with his take on 'Days From Now', delivering a texturally rich and boldly minimal deconstruction that oscillates between industrial gristle and weightless suspense, ultimately shining light on a creeping, patient melody.