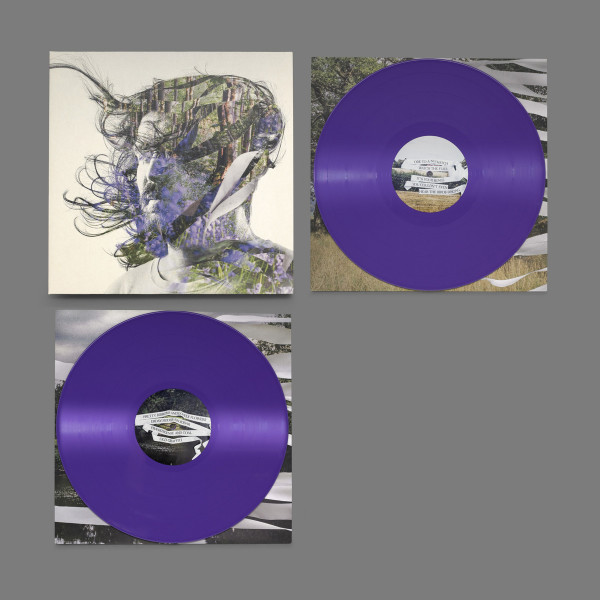 7.
You Couldn't Even Hear The Birds Singing
---
8.
Pretty Ribbons And Lovely Flowers
---
10.
Frankincense And Coal
---
description
Auf "Ribbons" setzt Bibio größtenteils auf einen organischen Folk-Einschlag und Akustikinstrumente, verbindet Psychedelic-Einflüsse aus den 1960/70'ern mit Soul, Ambient, Electronica und Field Recordings. Sämtliche Instrumente - inklusive Mandoline und Geige - spielt er nahezu im Alleingang ein. Dabei wird der Rhythmus vieler Tracks von den Melodien statt von klassischen Beats und Percussion-Elementen vorgegeben. Die verschiedenen Folk-Einflüsse aus den 1960/70'ern stammen gleichermaßen aus UK, Irland, Nordamerika. Bibio vereint einheimischen Acid-Folk mit den verträumten Melodien aus dem Kalifornien jener Tage. Waren seine frühen Arbeiten eher von J Dilla und Madlib geprägt, so zählen jetzt Soulgrößen wie Dionne Warwick oder Dee Dee Sharp zu Bibios Inspirationen, wenn er sich - komplett selbst eingespielt und samplefrei - musikalisch vor ihnen verneigt.