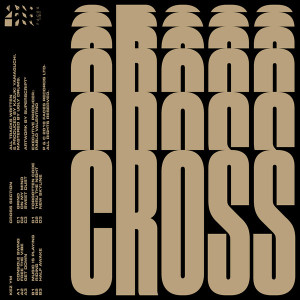 description
Faces Records proudly presents "Cross Section", the debut album of Kez YM, the Berlin based japanese producer.

It's been a long way since his debut EP at 4Lux Recordings was played by Moodyman back in 2008. Since then he also received support from influential people like Theo Parrish, Rick Wade and Cassy, just to name a few.

Strongly rooted on his Detroit/Chicago Deep House/Funk/Disco/Afro he rocks dancefloors from Berlin to Tokyo, and he's one of the current leading deep house dj's from Japan.
From downbeat to more uptempo tracks, this album is a perfect extension of Kez's path until now. Classy and lustful synths pave the way for a combination of elements that draw inspiration from his jazz masters, his motorcity heroes and a strong percusssive connection to Africa.