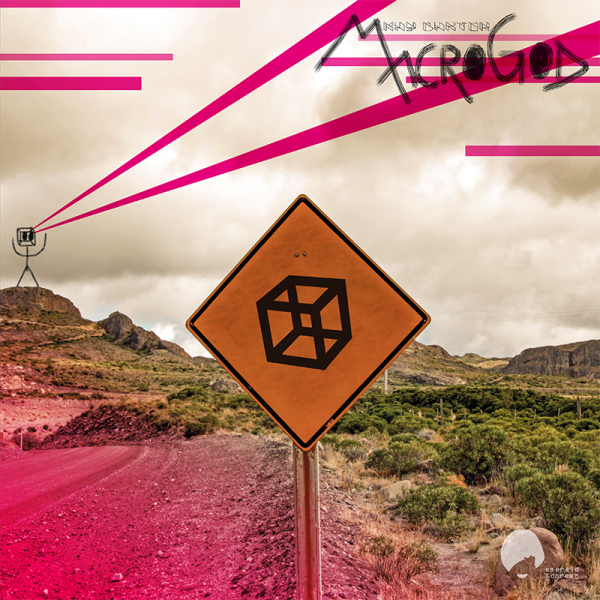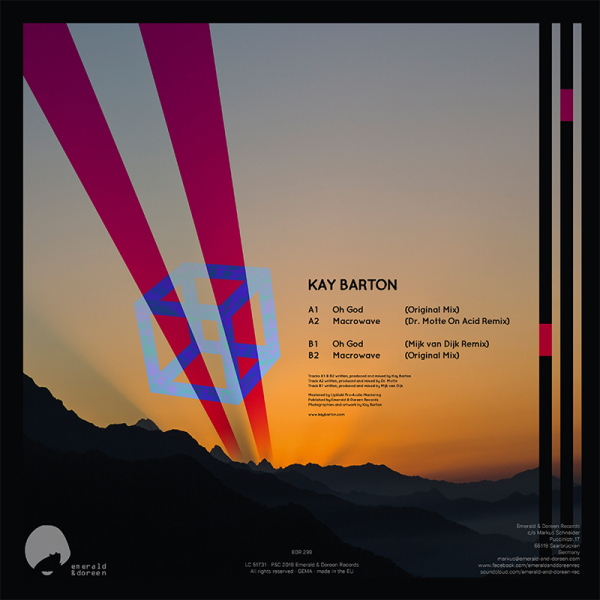 MacroGod (Dr. Motte & Mijk van Dijk Remixes)
2.
Macrowave (Dr. Motte On Acid Remix)
---
3.
Oh God (Mijk van Dijk Remix)
---
4.
Macrowave (Original Mix)
---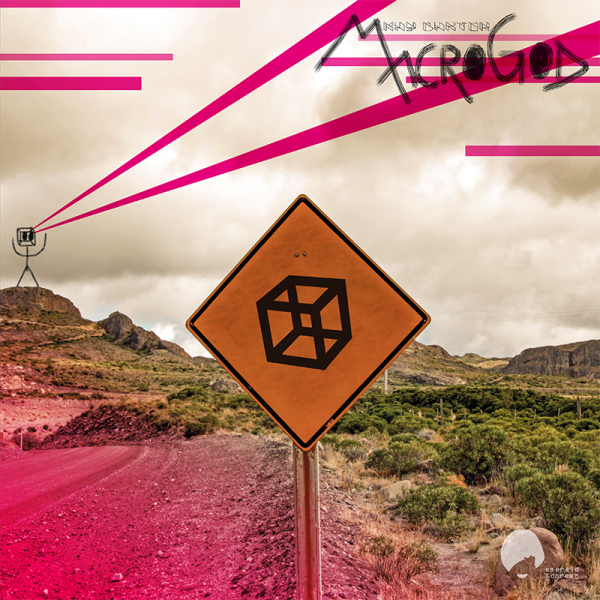 description
Kay Barton's second techno release "MacroGod", this time published on Emerald & Doreen Records. Rough sawtooth sounds and TB303 waves meet underground techno beats. Besides the two original mixes of "Oh God" and "Macrowave" the 2-track EP is additionally featured by a remix each from Berlin's techno godfathers Dr. Motte and Mijk van Dijk.