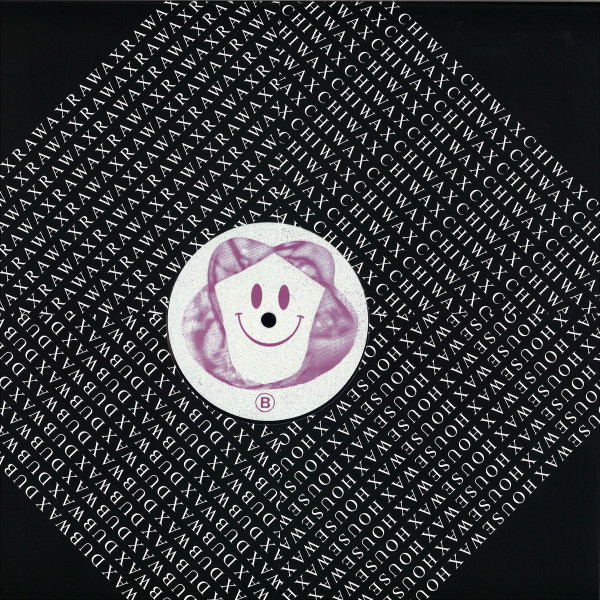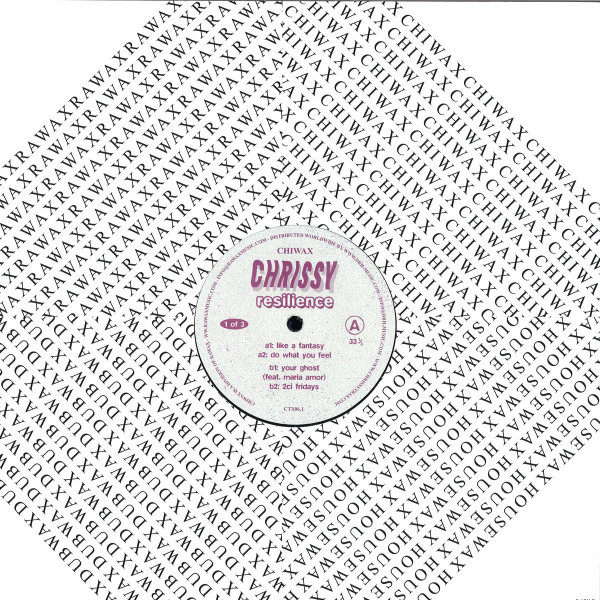 3.
Your Ghost (Featuring Maria Amor)
---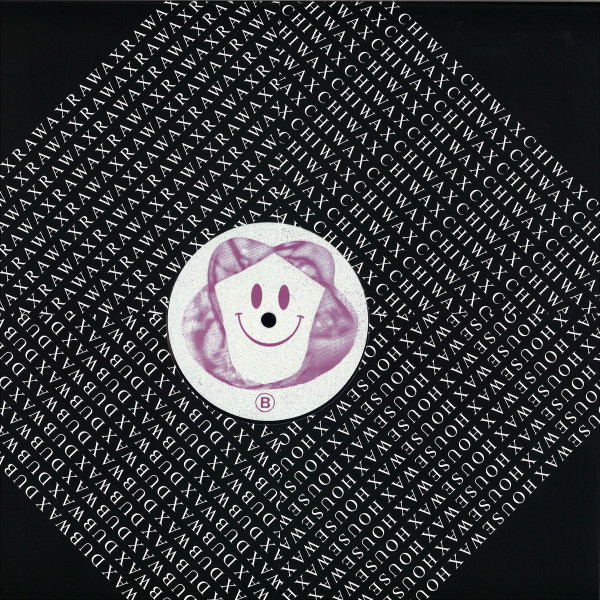 description
Resilience is an album that calls on the classic rave sounds of Chrissy's Midwestern youth to explore themes of love, positivity, perserverence, acceptance, and the fight against cynicism. Get ready for big piano melodies, chopped breakbeats, heavy bass, and jacking Chicago drum programming, plus guest appearances from some of Chrissy's friends: vocalist Carrie Wilds, Portuguese DJ/producer/singer Maria Amor, and Berlin-based techno artist Dean Grenier. RAWAX will present it on three ep's!


Chrissy is a genre-bending DJ/producer with releases on Classic, Freerange, Razor N Tape, Hypercolour, and Planet Mu, and a 20-year DJ career spanning Chicago house, disco, rave, jungle, footwork, and more. He ran the influential 'My Year of Mixtapes' blog, and currently runs two record labels: The Nite Owl Diner and Cool Ranch.

'Chrissy is one of the best DJs to ever walk the earth and I am just going to keep saying it until everyone agrees with me.' — The Black Madonna.