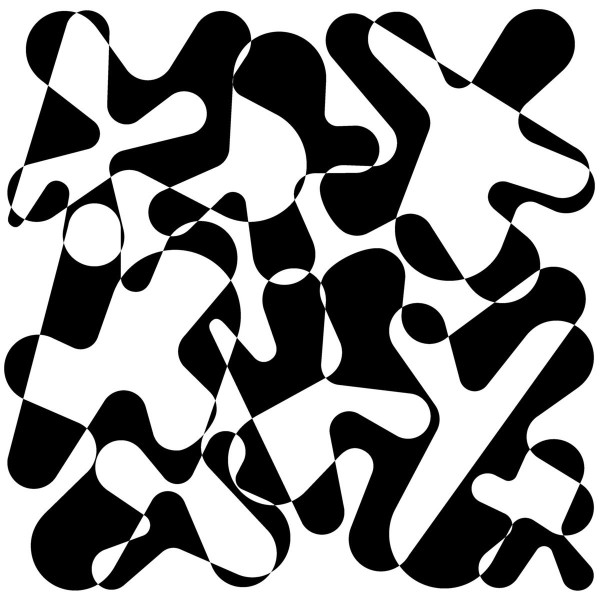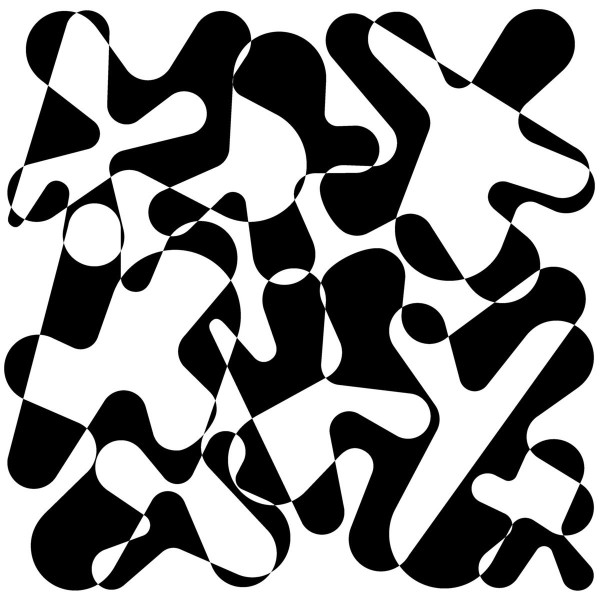 description
Tresor Records celebrates the return of Psyk on its catalogue, with his new album 'A Moment Before'. This is Psyk's first long player since his debut "Time Foundation" on Luke Slater's Mote Evolver imprint.
The Spanish producer released his first single for Tresor, 'Works' , in 2015. Four years later, the production of 'A Moment Before' comes as natural progression, within the cosmos of the Berlin techno mothership for Psyk.
The album is undoubtedly Psyk's most advanced piece of work to date. It dialogs with practices in reduced forms of techno, as originated by artists like Robert Hood, through the recently re-released "Internal Empire" on Tresor.