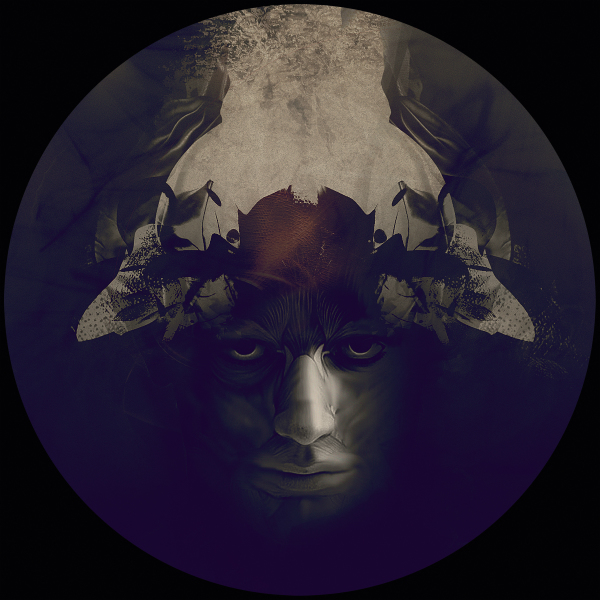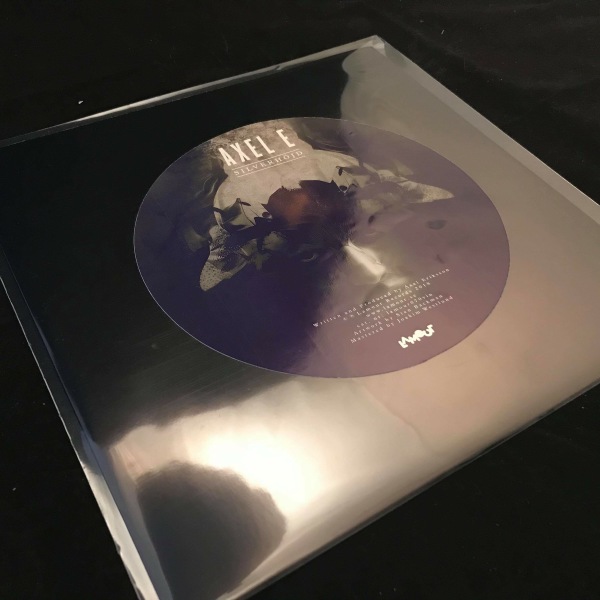 1.
Silverhöjd (Original Version)
---
2.
Silverhöjd (Ambient Version)
---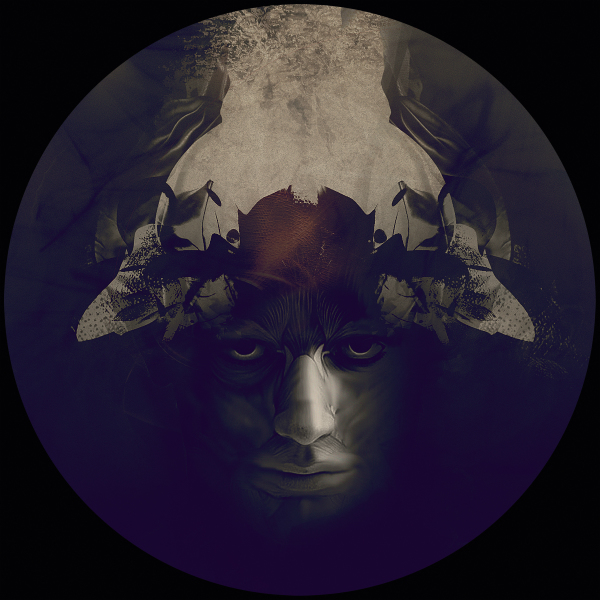 description
Silverhöjd with Axel E is a tasteful result of what can happen when a 16-year-old producer from a Swedish small town manages to settle within the colossal EDM genre. He has created music that hundreds of thousands of people dance themselves sweaty when Axwell/\Ingrosso, Martin Garrix and others put it in their USB and in front of recurring times at the world's largest festivals. But living in a city that has been colored by decades of more experimental underground scenes and especially in recent years a very strong ambient scene puts their footprints even in a young producer's music creation. Silverhöjd is a profound melodic houseware that is mixed by as much imaginative ambient. On the single we hear two versions, one more dedicated dance floor and the other more adapted for quieter moments.