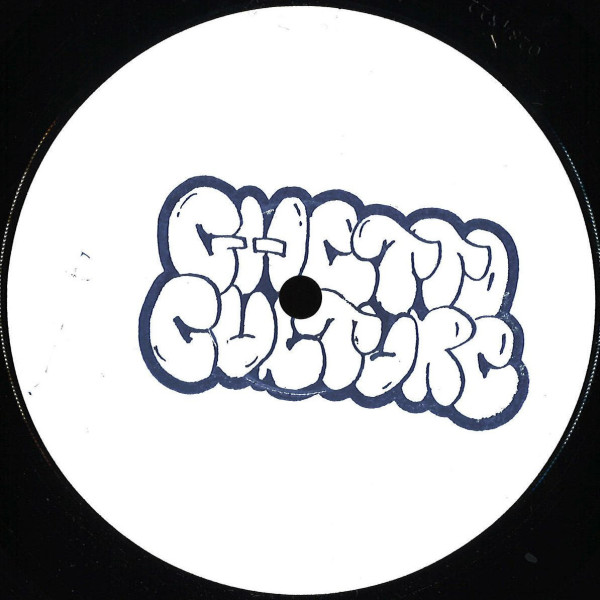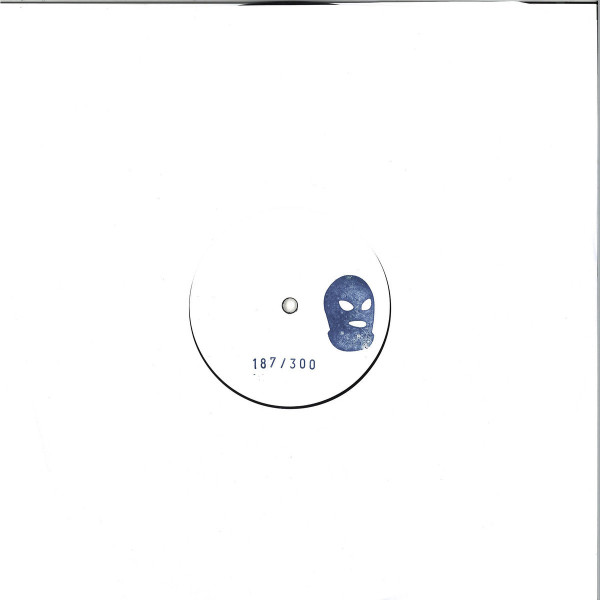 If you are a DJ, suck my dick!
To order please add to basket and proceed to check out
1.
Cool In The Ghetto (Raw Tape Mix)
---
2.
Funky Beach (Hard Savanna Mix)
---
3.
Funky Beach (Paul Johnson's Ass Bouncing Remix)
---
4.
If You Are Dj Suck My Dick Bitch! (A.c.a.b.)
---
5.
Dream Team (4 Black Pop Use Only)
---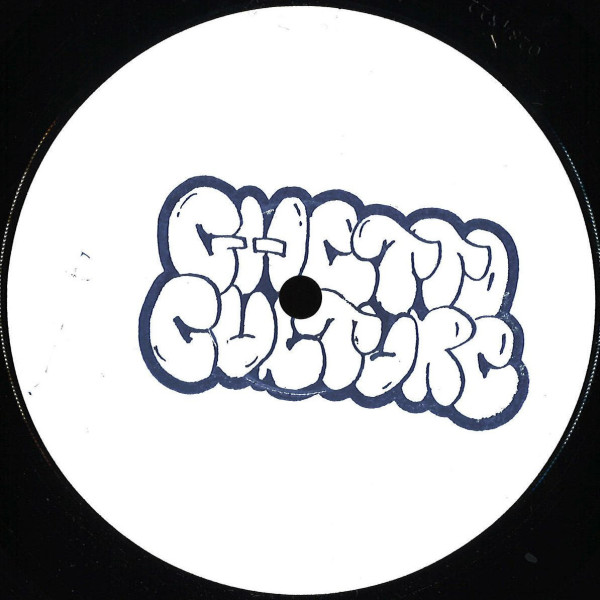 description
For their second birthday RAW CULTURE is proud to introduce its little sister: GHETTO CULTURE! Ghetto Culture is a series of releases inspired by ghetto house sound, techniques and feelings yet reinterpreted in a modern way. This first release is signed by GHETTO 25, the punk connexion between two mysterious french artist with only purpose of making unintelligent tracks for unintelligent people. Footwork, hard twerk and champions league are their only goals for next seasons. The EP includes a remix delivered directly from Chicago's ambassador of ghetto sound: PAUL JOHNSON! This series of releases will include a little fanzine with an exclusive interview with the master PJ, some exclusive artwork from the french duo and some other gems.