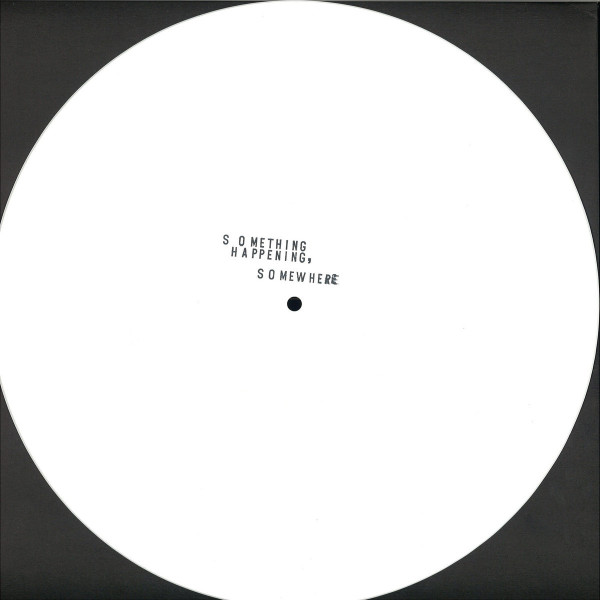 To order please add to basket and proceed to check out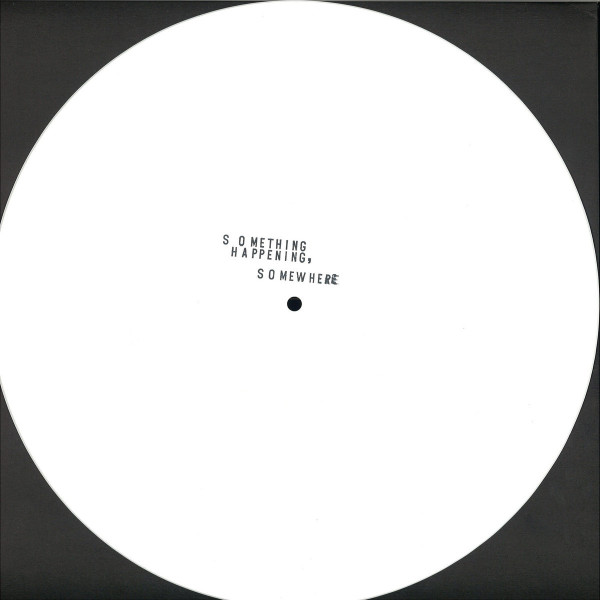 description
SoHaSo is very happy to welcome an recently unknown entity on the label, Joannes is here with a fresh sound originating form the North of Holland. We all need to do shadow work once in a while, integrating our inner demons to create a more balanced reflection to carry out our lives from. The Got Needs EP provides the soundtrack for this personal journey, including delightful remixes by Nadia Struiwigh and Melatonin Man.

Got Needs A1 is a powerful groove with heavily driven drum machines and 303 bassline for peak hour introspection, it doesn't get more hypnotic than this. Melatonin Man strips down Joannes' efort into a down- tempo electro afair containing some spell-binding rhythms that sure is to move some boo...

On the B-side we fnd Joannes taking a more emotional approach, having pads and a cross rhythmic synth rif do the heavy lifting. Nadia Struiwigh takes these elements to the outer reaches of the universe. In her remix she slows i down and creates an intriguing dubby atmosphere with dystopian chords and industrial percussion.