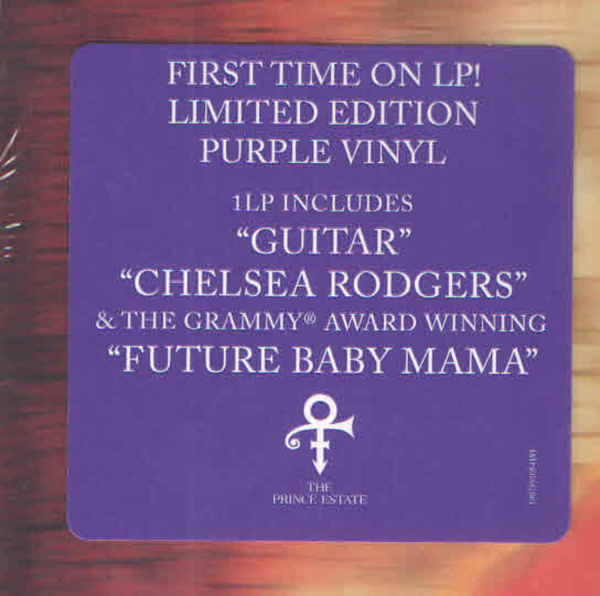 3.
Somewhere Here On Earth
---
7.
All The Midnights In The World
---
description
»Imagine holding Planet Earth in the palm of your hand ...« Das Prince-Album aus dem Jahr 2007 wird zum ersten Mal überhaupt auch die Schallplattensammler glücklich machen! Entdecken Sie Ihre Lieblingstracks wie »Guitar«, »Chelsea Rodgers« oder das Grammy-nominierte »Future Baby Mama« ganz neu auf standesgemäßem purple (violettem) Vinyl!