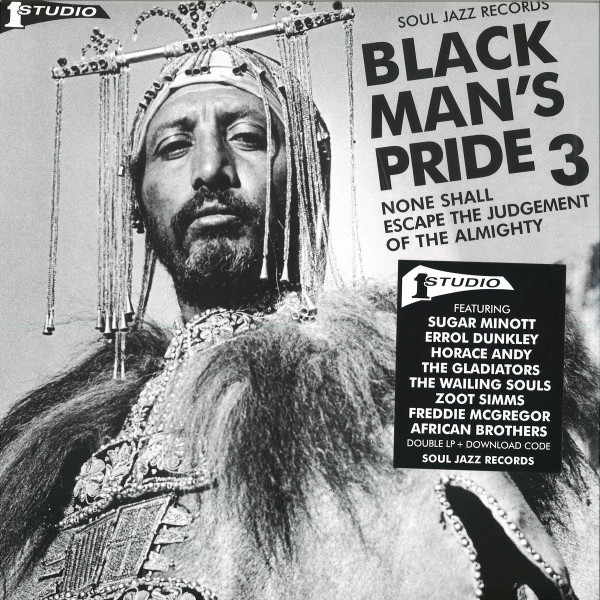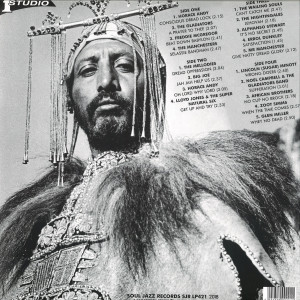 To order please add to basket and proceed to check out
13.
Give Natty Dread Glory
---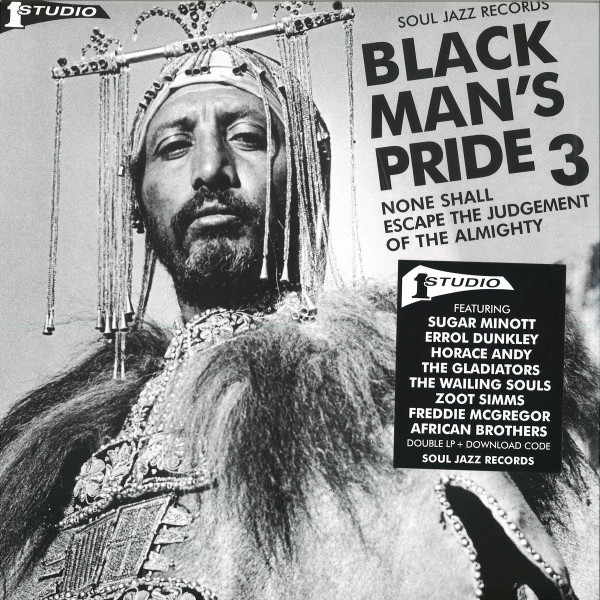 description
"Black Man's Pride" geht in die dritte Runde: Mit "None Shall Escape The Judgement Of The Almighty" liegt eine weitere Compilation erstklassiger 70er Jahre Rastafari Musik vor. Unter den Stücken, die im legendären Tonstudio und Label "Studio One", das auch als das Motown Jamaikas bezeichnet wird, aufgenommen und produziert wurden, finden sich Klassiker und Hits von großen Roots-Reggea-Künstlern wie "The Gladiators", "Horace Andy", "Freddie McGregor", "Sugar Minott" und "The Wailing Souls" neben einer großartigen Auswahl an einzigartigen und nahezu unbekannten Raritäten des Studio One-Imperiums, die in den 1970er Jahren auf einem der vielen Studio One Off-Shoot-Label aufgenommen haben í "The Manchesters", "Mellodies", "The Nightingales" und andere.Damit lässt uns "Black Man's Pride 3" einerseits den musikalischen Weitblick des Labels erahnen und gewährt andererseits einen Einblick in die Zusammenhänge von Rastafarischem Glauben, politischen Emanzipationsbestrebungen und der musikalischen Ideologie des Studio One. Zudem besticht das Album, das als edle Vinyl Edition (inklusive Download-Code), CD und digital erscheint, durch umfangreiche Sleeve-Notes und reiches Begleitmaterial.