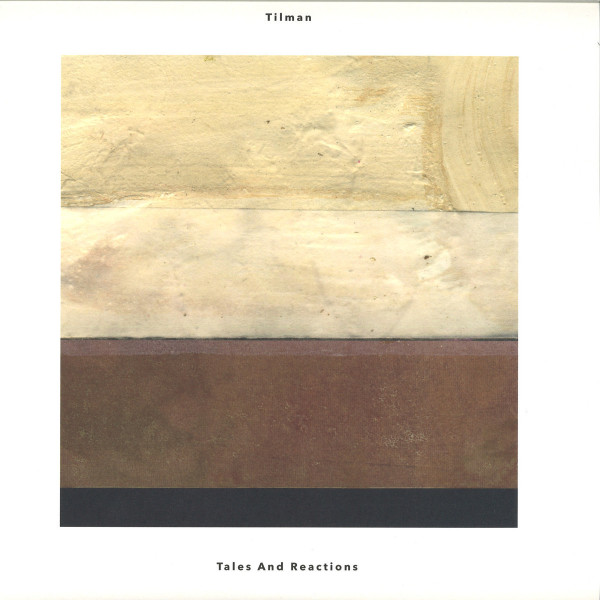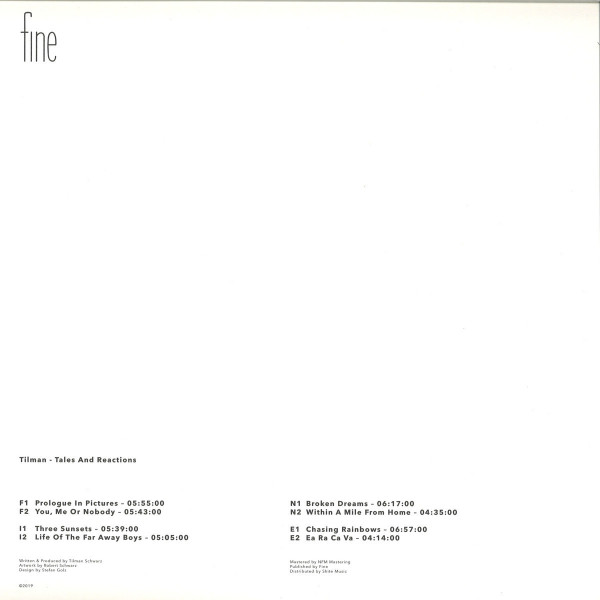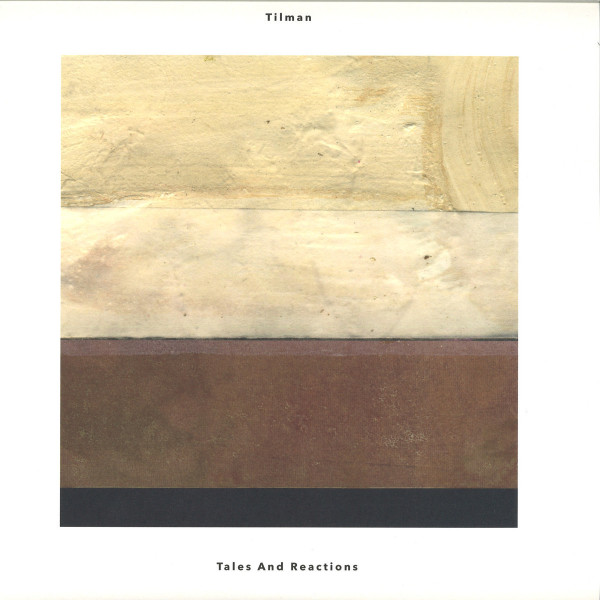 description
Fine are very pleased to present Tales And Reactions, the
inaugural long player on the imprint by label co-owner Tilman.
Alongside his partner Johannes Albert, the guys have put
together an impressive string of releases so far on Fine,
focussing on their own material. But this sees them moving
into the extended format for the rst time and with magnicent
results. Tilman has a long track record of putting out deep,
excellently produced house music, but on Tales And Reactions
he really comes into his own. The album is all about mood and
feel, and each track is set up with a rich mix of samples and
loose drum grooves to create warm and hazy vibes. The focus
is on deep and spacious house cuts, weaving lazy pianos and
half heard vocals. There are, however, plenty of danceoor
moments on the LP, with the chunky rhythms and disco strings
of "Broken Dreams" or the ltered funk of "Chasing Rainbows".
The result is an album that takes you on a journey through
different shades of house music, from a superb producer.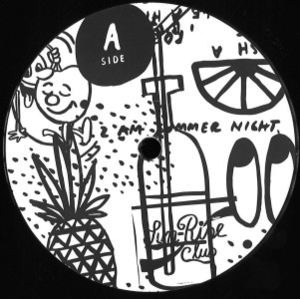 House
Johannes Albert & Tilman
Fine
€9.65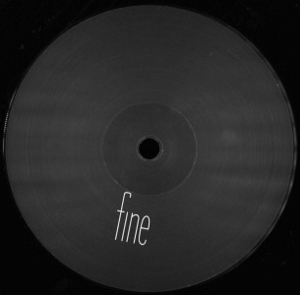 €9.65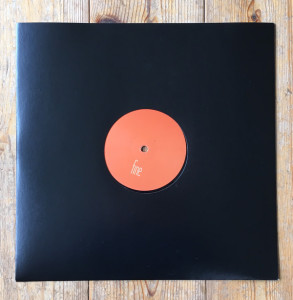 Deep House
Johannes Albert
Fine
€9.65