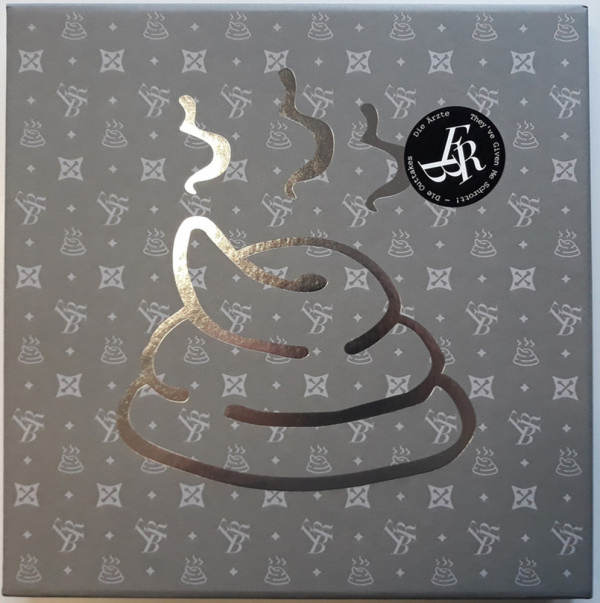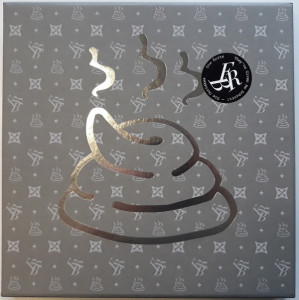 They've Given Me Schrott! - Die Outtakes (5LP)
To order please add to basket and proceed to check out
5.
Claudia Hat 'nen Schäferhund
---
6.
Das Allererste Radio-Interview
---
10.
Verlierer Müssen Leiden
---
16.
Sommer, Palmen, Sonnenschein
---
24.
Sweet Sweet Gwendoline
---
29.
Du Und Ich Und Walter
---
30.
Ein Mann Mit Gipsbein
---
32.
13 Antworten Von Die Ärzte
---
33.
Die Wahrheit Über Mädchen
---
42.
Close Your Eyes Again
---
44.
Hair Today, Gone Tomorrow
---
47.
Ein Schwein Namens Männer
---
49.
Bang Bang (Instrumental)
---
50.
Sahnie (Ein Bisschen Schwierig So)
---
51.
Angriff Der Fett-Teenager
---
52.
Attack Of The Fat Teenagers
---
53.
Smash The System, Fuck The Police
---
54.
Nie Wieder Krieg, Nie Mehr Las Vegas!
---
55.
Eine Botschaft Von Die Ärzte
---
57.
Herrliche Jahre (Das Leben Ist 'ne Party)
---
59.
Techno Ist Die Hölle, Mein Sohn
---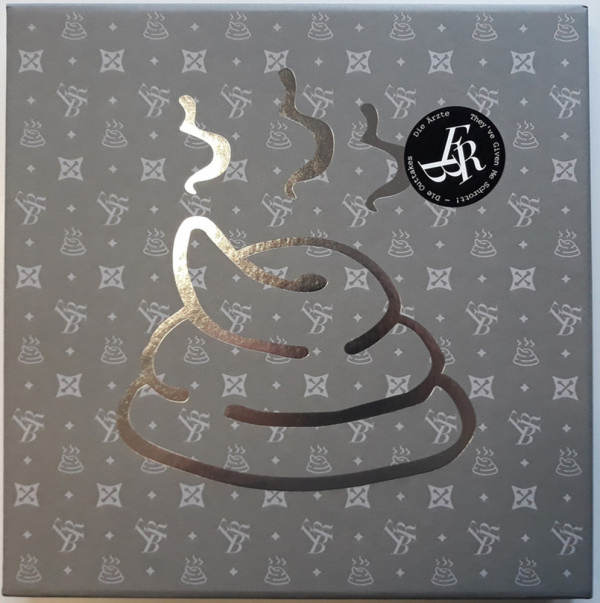 description
Mit "They`ve Given Me Schrott! – Die Outtakes" erscheint nun zusätzlich eine Edition als 3er CD und
5er LP mit den bisher nur in der Seitenhirsch-Box veröffentlichten Outtakes. Vom allerersten
Cassettenrecorder-Demo "Der lustige Astronaut" (1978), über bislang nur auf Vinyl erhältliche Songs
aus der Frühphase der Band, mit "Helgoland" die Demo Ur-Fassung von "Westerland", sowie zig
weitere seltene und kuriose Demos, Radiotracks und Gimmicks, und das oft erwähnte und nie
veröffentliche englische Album.
Anmerkung: Bitte erwarten Sie hier keine durchgängig hochwertige Audioqualität: Diese Raritäten sind
zum Teil Kellerfunde auf Basis von alten Audiocassetten oder Vinylplatten, die aufwendig restauriert
und neu gemastert wurden. Allerdings kann man aus einem Toaster kein Rennrad machen.