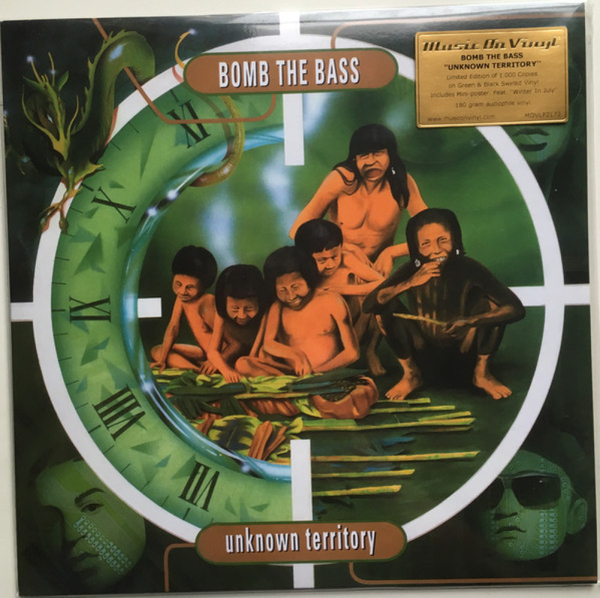 Unknown Territory (Ltd. Green&Black Swirled LP)
genre:
Electro / Electronic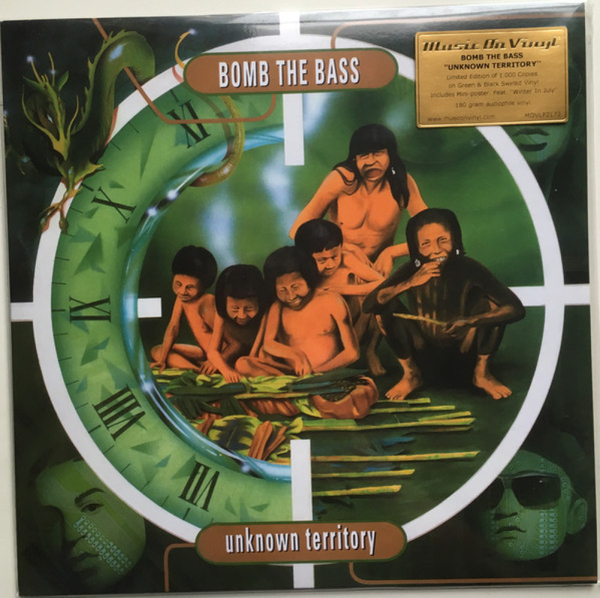 description
Limited Edition von 1.000 nummerierten LPs auf GREEN & BLACK SWIRLED VINYL! Enthält ein exklusives Poster!

Bomb the Bass ist ein 1987 von Tim Simenon gegründetes britisches Musikprojekt, dessen höchste
Chartplatzierung die Single Beat Dis (1987) war. Außerdem betätigte sich Simenon unter dem
Pseudonym Bomb the Bass als Produzent und Remixer u. a. für Depeche Mode, Neneh Cherry, U2
und David Bowie.
Das zweite Album von Bomb the Bass, Unknown Territory, war ein Schritt in die progressive
Tanzmusik. Winter in July war der Single-Hit des Albums und erreichte Platz 7 der britischen
Charts. Der Midtempo-Hip-Hop wurde später als Trip-Hop bezeichnet. Der Musikjournalist Simon
Reynolds suchte nach einem Weg, "die Kunst des Samplings mit der Energie von Rock and Roll zu
kombinieren". Diese Kombination hat sich sehr gut bewährt und die 10 Songs zeigen, wie sich Bomb
the Bass zu einer produktiven Band entwickelt haben, die kreativ besondere Aspekte elektronischer
Musik in ihre eigenen Hip-Hop-Sounds integrieren und es verstehen, daraus ein eigenständiges
Musikwerk zu formen.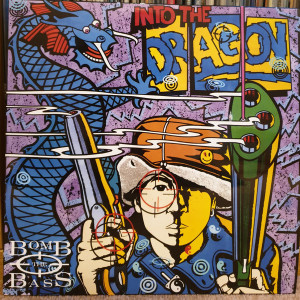 Electro / Electronic
Bomb The Bass
Music On Vinyl
€22.99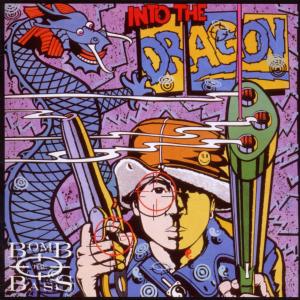 Electronica / Dance Music
Bomb The Bass
CHERRY RED
€11.48
€17.29