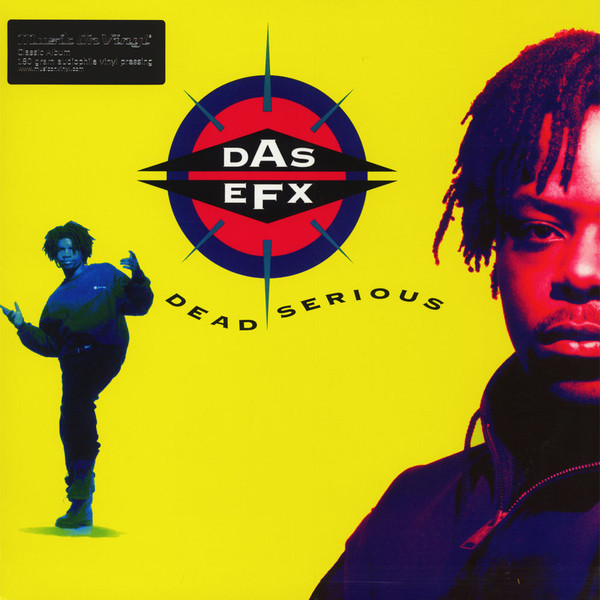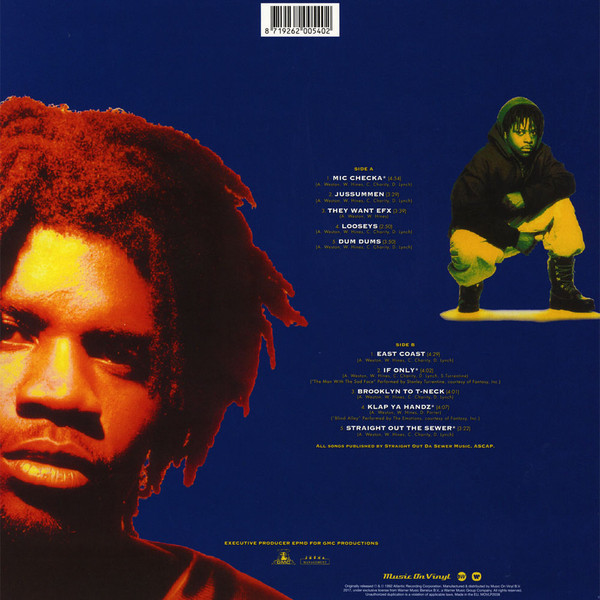 To order please add to basket and proceed to check out
10.
B5 Straight Out The Sewer
---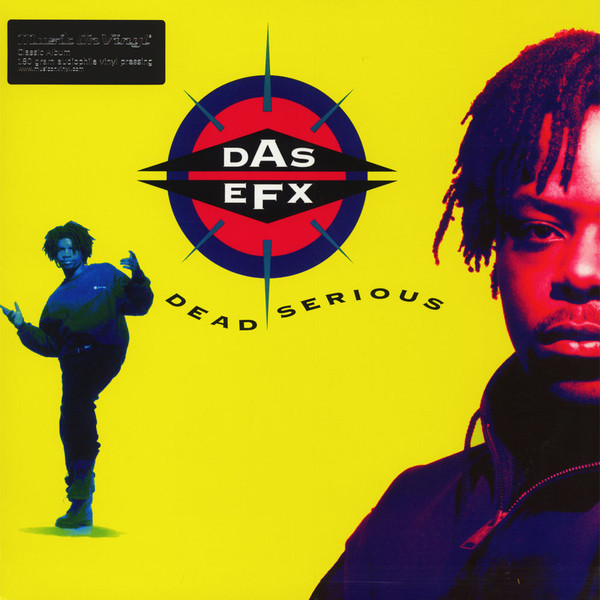 description
"Dead Serious" war das Debütalbum des amerikanischen Hip Hop Duos DAS EFX, das ursprünglich 1992 erschien.

Aufgenommen wurde "Dead Serious" in den Firehouse Studios in Brooklyn und den North Shore Soundworks von Charlie Marotta in Long Island.

Das Album wurde nach der Veröffentlichung sofort ein Hit, erreichte Platz 16 der Billboard 200 und führte die R&B/Hip Hop Albumcharts ganze fünf Wochen lang an.

Die Über-Singles "Mic Checka" und der Top 40 Pophit "They Want EFX" sorgten dafür, dass das Album 1993 mit Platin ausgezeichnet wurde.

Matty C von The Source verglich den Stil des Duos mit BUSTA RHYMES, TREACH und EPMD und vergab 4 von 5 Punkten.