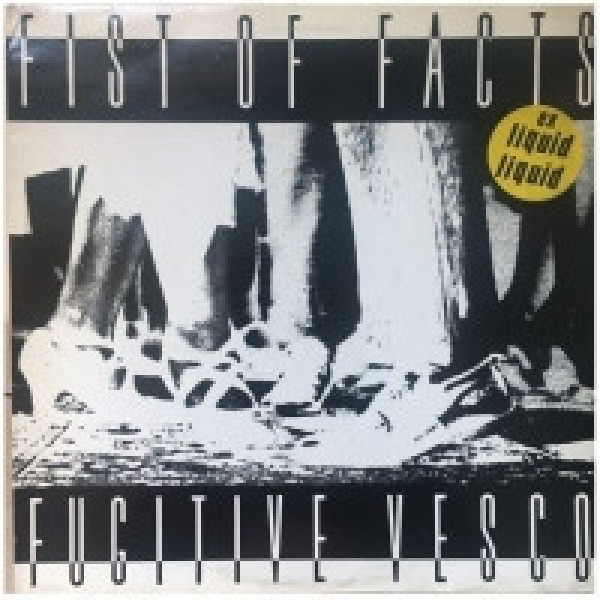 FUGITIVE VESCO (12'' + 7'')
genre:
Electro / Electronic
To order please add to basket and proceed to check out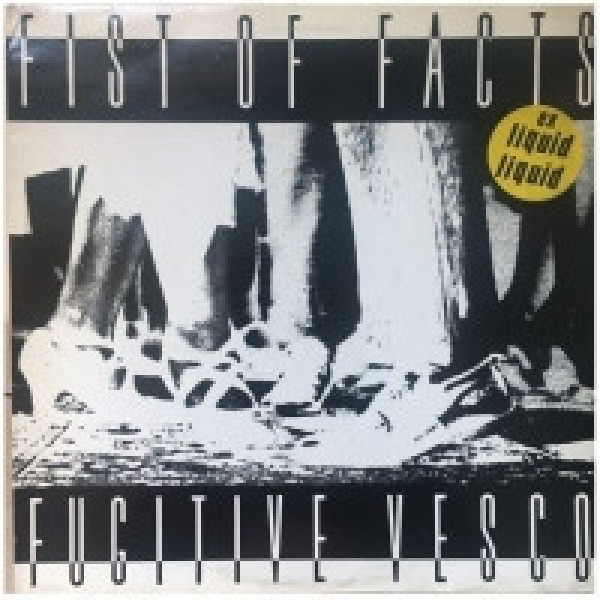 description
In 1985 Ken Man showed up in the studio with this IBM AT computer. It had a 1/2 MB of RAM and some Voyetra software that could sequence music, becoming the duo's backing band. Fist Of Facts contributors included Mark Cunningham from Mars, Felice Rosser, Genevieve De Monvel Boutet, Carlos Vivanco, Scott Hartley from the Liquids and a whole host of others.

Fist of Facts expand the natural groove that Liquid Liquid established over their quick career, with a strong political message combined with abstract dub soundscapes.