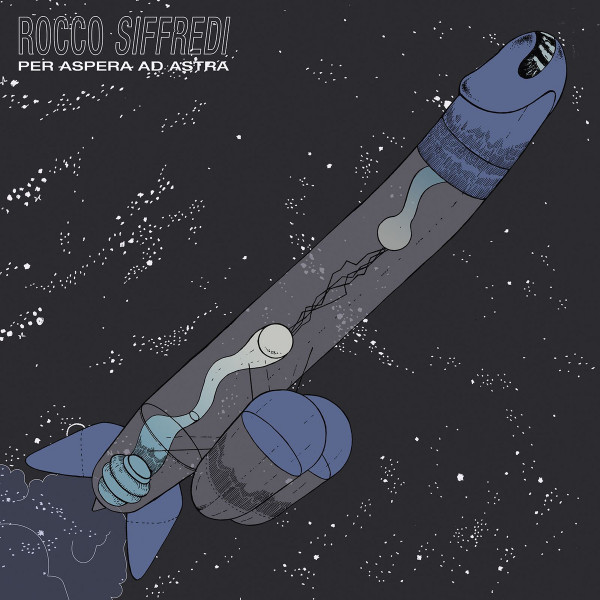 Per Aspera Ad Astra
genre:
Electro / Electronic
To order please add to basket and proceed to check out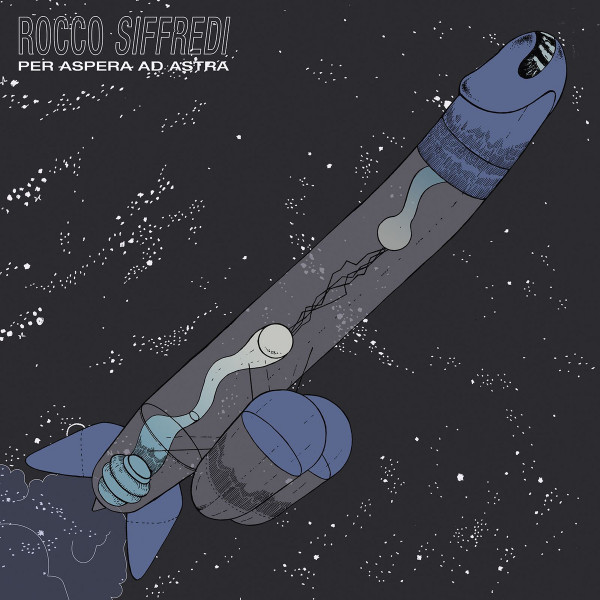 description
Ukraine's arguably most interesting contemporary electronic music producer Mikhaylo Vityk, known as Vakula, returns to our label family. Having released an EP for Burek in 2012 under the Vedagor alias, for Barba he came up with a new name - Rocco Siffredi, and a spaced out 3-tracker EP titled "Per Asper Ad Astra". As it is expected from an artist as unique and prolific as he is - Rocco hits the spot, so to speak, with this 12" as well. A1, the title track "Per Asper Ad Astra" is a very late 70's reminiscent italo disco affair. Bubbly synths, flying arpeggios and pitched vocals make it feel perfectly at home in between a Giorgio Moroder and Space track, but somehow Mr Siffredi made it "his own" and sounding fresh and futuristic even in 2018. A2, "The Elements", is the records most forward momentum track and probably the most psychedelic one. It's a pure dancefloor cut with a tight drum programming counterpointed with airy synths and reverbrating guitars which are begging to be played during an open air venue sunrise moment. It's a track which exposes itself in layers of influence...from synth pop to disco and early electro. B1 cut, "Code P" is the ambient come-down tune. Rich sequences and beautiful synth pads seem to wrap themself around you as the track progresses and drown you in echoing bubbles closer to the end. Beautiful way to get lost in the record and finish it with style. We're pleased to say that Rocco delivered a diverse but consistent EP which heavily leans on the late 70s lingo of synth-infused disco and pop but carries a stamp of "today". Art by Wanda Kuchvalek.