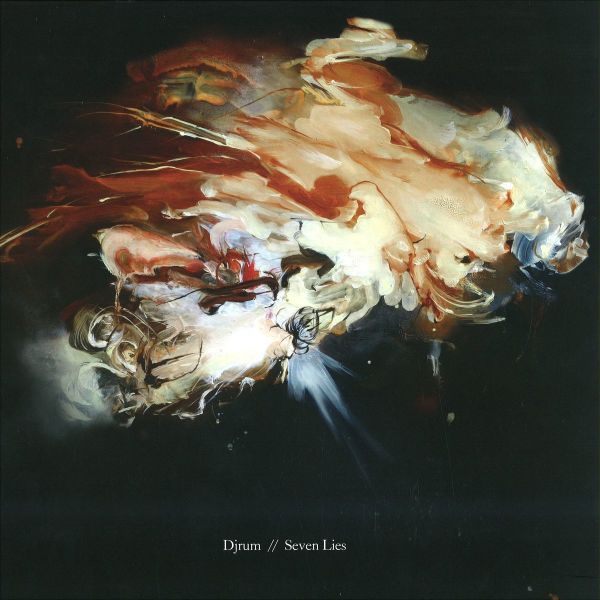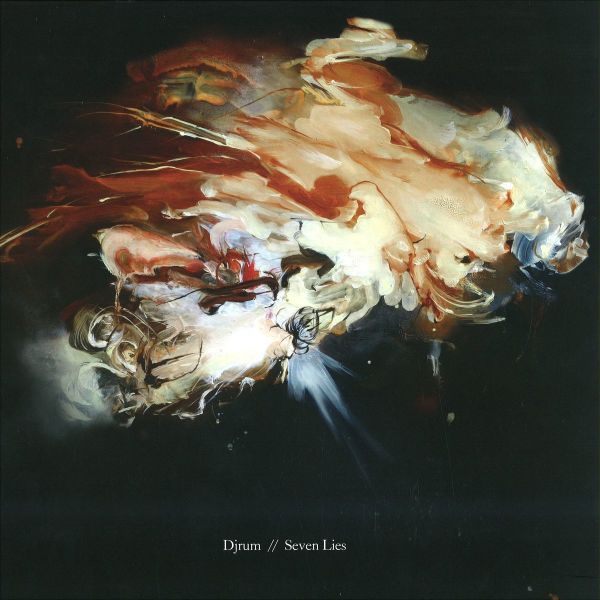 description
Clear/red vinyl Edition

2nd Drop Records release 'Seven Lies', the debut album by Felix Manuel aka Djrum (pronounced 'Drum'). Its sounds are inspired by the rawness of urban London, influences of Portishead, DJ Shadow and The Cinematic Orchestra, jungle, minimal techno, classic house, broken beat - all seamlessly segued with a nod to jazz vinyl and film music.
Fans will recognise Djrum's iconic tropes on 'Seven
Lies': widescreen atmospheres, dub chords, dusty and melancholic strings, obscure film samples. But this time its spread over a bigger, more luxurious canvas that dips like an undulating terrain of sound; techno troughs, bumpy hip hop breaks, euphoric
drum and bass, all filtered through the Djrum node.
Felix would admit himself he is a not a prolific producer. Preferring to craft and hone, often allowing music to mutate and diverge down different paths, his tracks often top the 8-9 min marks in
length. However, each track is never at risk of becoming staid or boring, quite the opposite as ideas mutate and evolve, subtle differences and nuances are evoked and explored.
Inspired by the sounds of Ninja Tune's Solid Steel
radio show, Oxford born/London based Felix became....