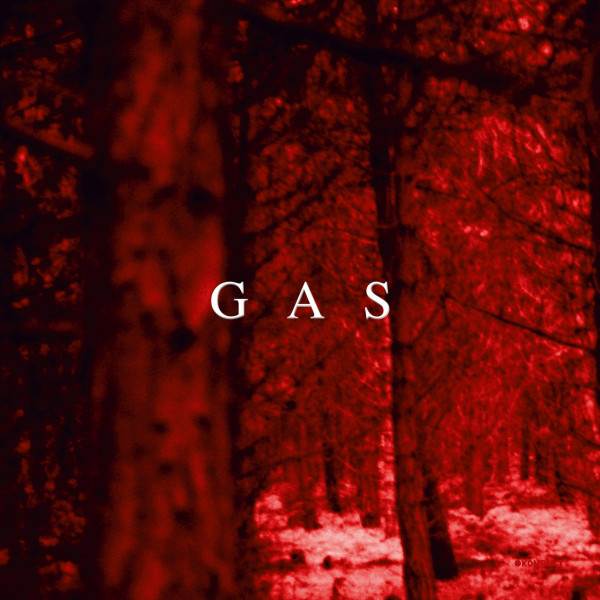 Zauberberg
genre:
Electro / Electronic
To order please add to basket and proceed to check out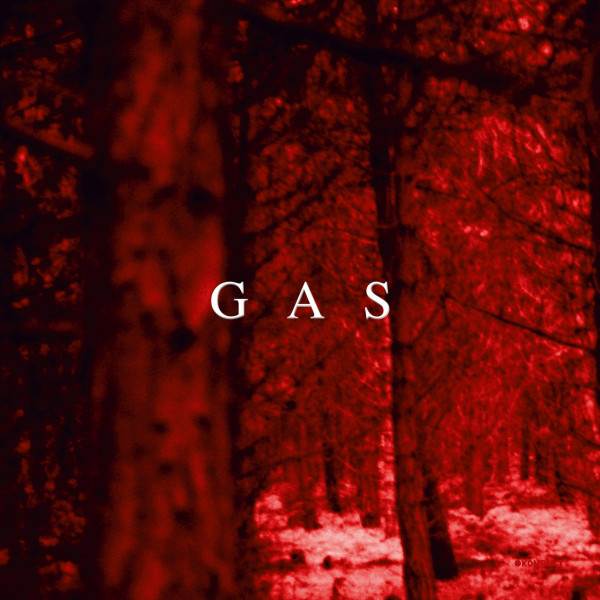 description
ZAUBERBERG – Wolfgang Voigts grundlegendstes Album als GAS und vielleicht das vorahnungsvollste aus seinem Katalog wird nun in seiner ganzen ursprünglichen Pracht wiederveröffentlicht und steht somit wieder für sich.

Erstveröffentlicht 1997 auf dem Frankfurter Kult-Label Mille Plateaux, dann wiederveröffentlicht als Teil der GAS BOX 2016, erscheint ZAUBERBERG jetzt auf 180-Gramm-Vinyl bei Kompakt.

Auch wenn diese narkotische Symphonie nicht die erste GAS-Veröffentlichen war, offenbarte sich mit ZAUBERBERG die wahre Natur der Voigt'schen Einheit von Klang und Ideologie. Schichten von ominöser Intensität werden durch gedämpfte Kick-Drums unterstützt, wenn Loops aus klassischer Musik ununterbrochen und richtungslos wirbeln – ZAUBERBERG ist das definitive GAS-Album und ein perfekter Ausgangspunkt für diejenigen, die nicht mit dieser Musik vertraut sind.