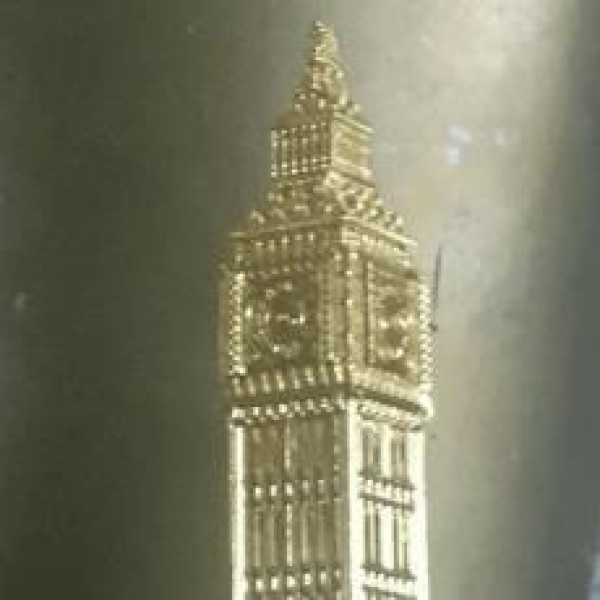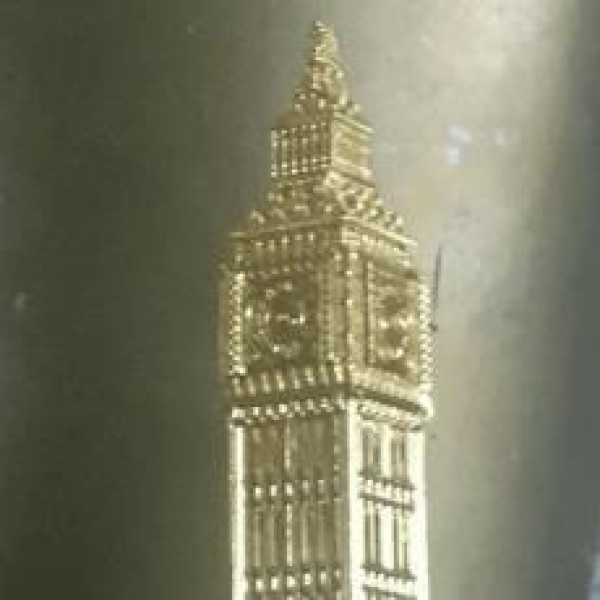 description
**Pitchfork's rap album of the year 2018**

MIKE releases his follow up to Black Soap. 12-tracker Renaissance Man. Vinyl, CD and digital out now.

Renaissance Man is executive produced by Darryl Johnson, and features RedLee, Fleece Files, Adé Hakim, and more. The new album was recorded in London and New York, the two cities that MIKE grew up between.
€7.19
€7.89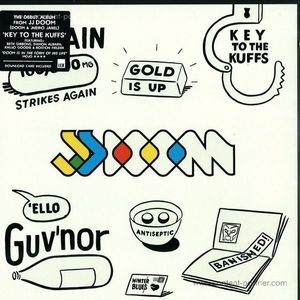 Hip Hop / Rap
jj doom
lex
€24.99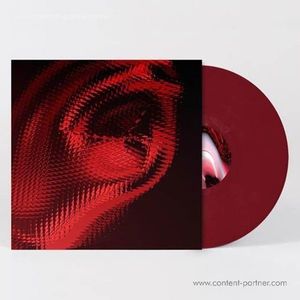 Beatz
I Speak Machine
Lex
€17.49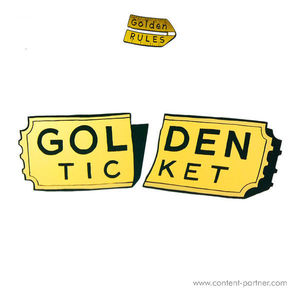 Hip Hop / Rap
Golden Rules
Lex
€22.99