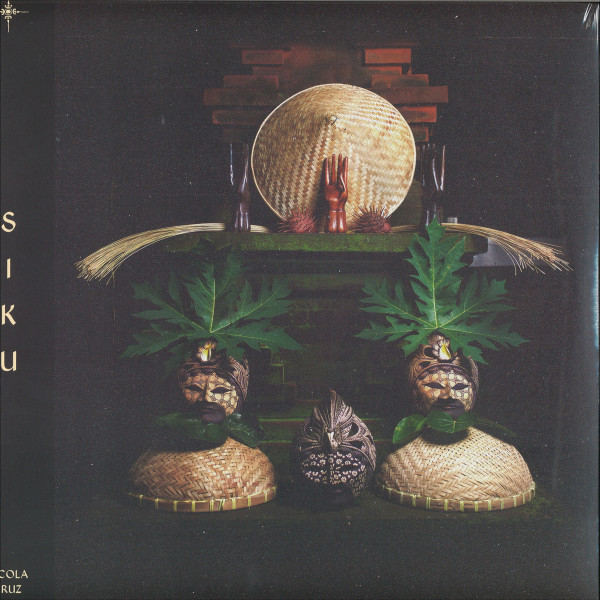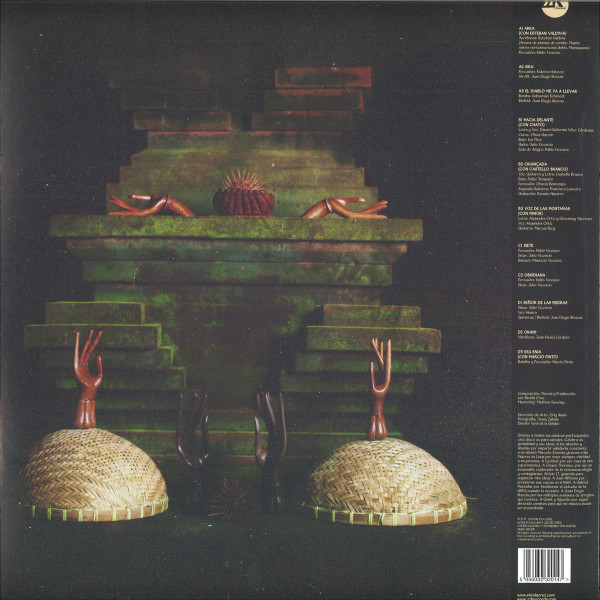 To order please add to basket and proceed to check out
3.
El Diablo Me Va A Llevar
---
4.
?hacia Delante (Con Chato)
---
5.
Criançada (Con Castello Branco)
---
6.
Voz De Las Montañas (Con Minük)
---
11.
Esu Enia (Con Marcio Pinto)
---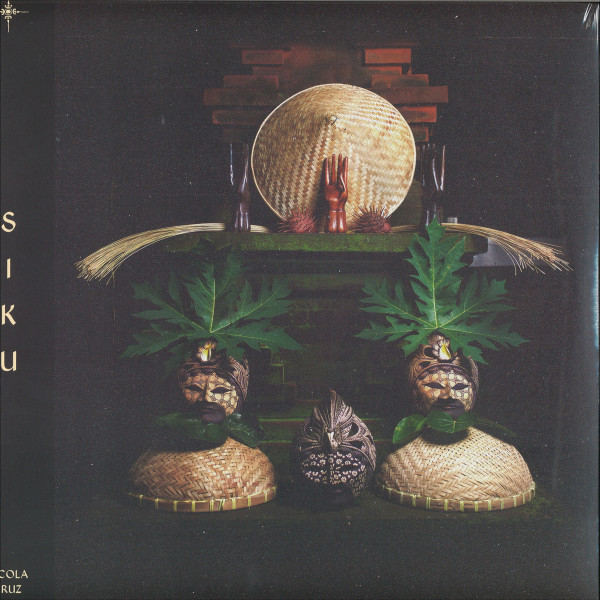 description
Seine Eltern stammen aus Ecuador, doch geboren wurde er im französischen Limoges. Dort erfuhr Nicola
Cruz eine musikalische Sozialisation zwischen den indigenen Sounds seines Latino-Erbes und
abendländischen Klängen. Ins Licht der Öffentlichkeit trat der Produzent, Perkussionist und DJ 2012 via
Nicolas Jaars Label Clown & Sunset. Sein 2015 erschienenes Album "Prender El Alma" bedeutete den
großen internationalen Durchbruch. Die darauf enthaltenen elektroakustischen Klanggebilde verbinden eine
Fülle an Samples (vor allem Laute aus dem Regenwald oder andere Naturgeräusche) mit jeder Menge
Perkussion und Instrumenten aus afrokaribischer und andinischer Tradition wie Marimba, Flöten oder
Xylophon. Sie haben sich zum Dauerbrenner in jedem Slow-House-Set entwickelt. Um näher an der Quelle
seiner Einflüsse zu sein, zog Cruz in die ecuadorianische Hauptstadt Quito. Dort formte er die organischen,
mal meditativen und dann wieder pulsierenden Tracks von "Siku". Auf dem Album mischt er Perkussion-
Teppiche sowie mystische und folkloristische Klänge mit hinduistischen Melodien ("Siete", "Obsidiana"),
jazzigen Elementen und Vibraphon-Sounds ("Okami"), westafrikanischem Balafon ("Esu Enia"),
kolumbianischen Cumbia-Rhythmen ("Hacia Delante"), brasilianischer Samba und portugiesischem Gesang.