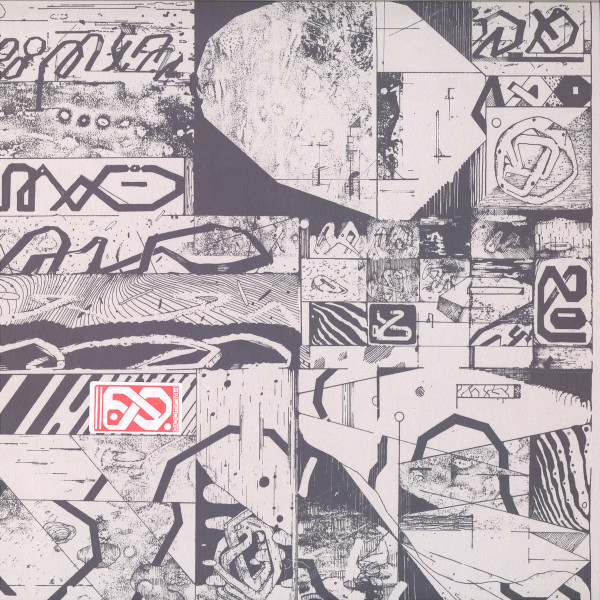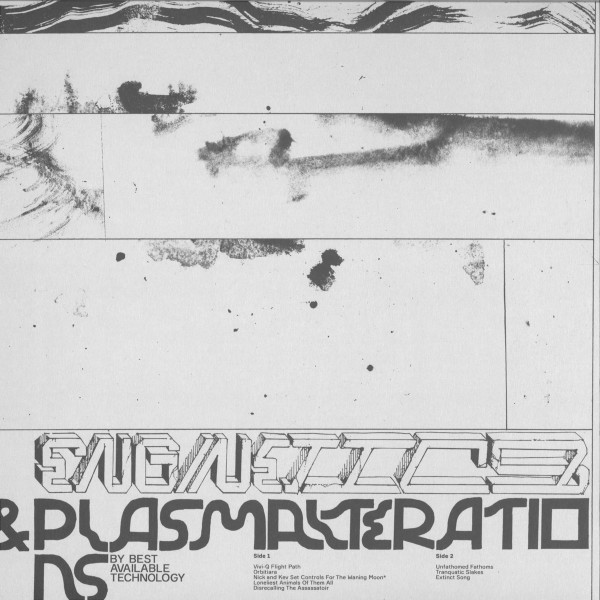 Enginetics & Plasmalterations
genre:
Electro / Electronic
To order please add to basket and proceed to check out
2.
Schlachthofbronx - Juju
---
3.
Loneliest Animals Of Them All
---
4.
Disrecalling The Assassatoir
---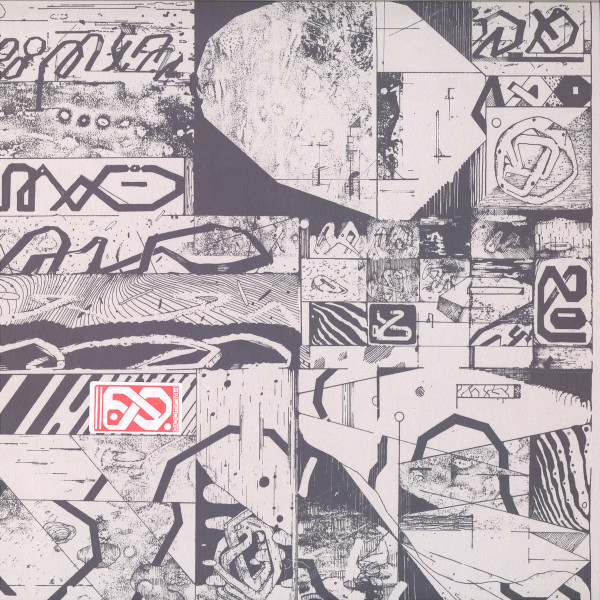 description
Tucked away in a shed in Portland, Best Available Technology continues to cultivate an unmistakable sound grown around a seemingly untiring exploration of the machines that he works with. Across 'Enginetics & Plasmalterations' his densely layered sonic design agglutinates with a healthy appreciation for the unplanned or unexpected, forming a polymorphic collection of tracks for the 6th release from 12th Isle. While more traditional means of classification have become increasingly insufficient, it wouldn't be unfair to suggest that the music on this record bears a mutated resemblance to stuttered Downtempo or the dubbier side of Techno and Bass, connected by way of tonal plasticity through drone-jams and intermittently skewed synth loops.

Despite the frustrating limits of language surrounding music, we're incredibly happy to welcome B.A.T. to the label with this release and would be well enough compacting the overview of it to the near molecular level by borrowing a phrase from the artist himself - Sonics Proper!