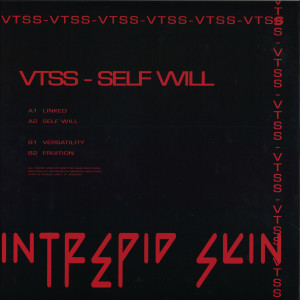 1.
Horsemen Ft Nomoko - Unknown
---
2.
Horsemen - Motor Jungle
---
3.
Horsemen Ft. Nomoko - Unknown (Jorgie Remix)
---
description
Debut EP by one of the most influential women in the Polish techno scene, having played live all over Poland and beyond for 2 years already, resident at Brutaz and recently Selected as a Red Bull Music Academy participant this year.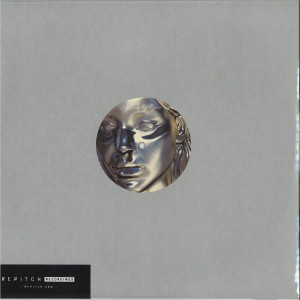 €9.65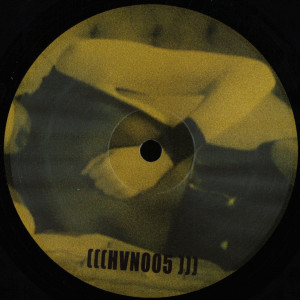 €9.15