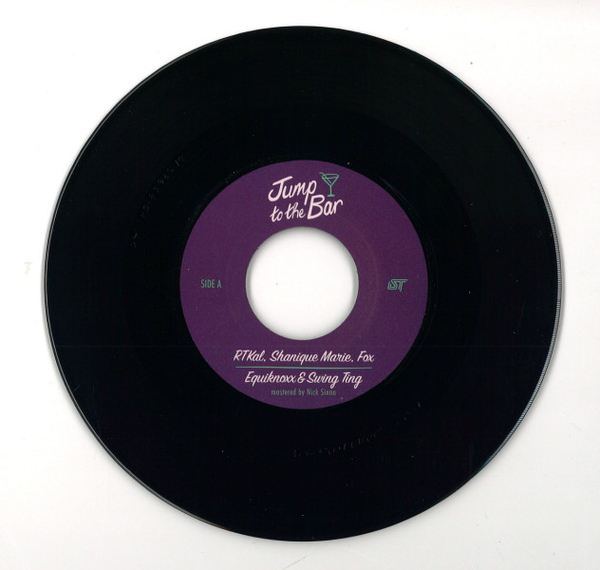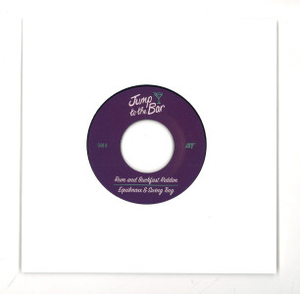 Jump to the Bar / Rum & Buckfast Riddim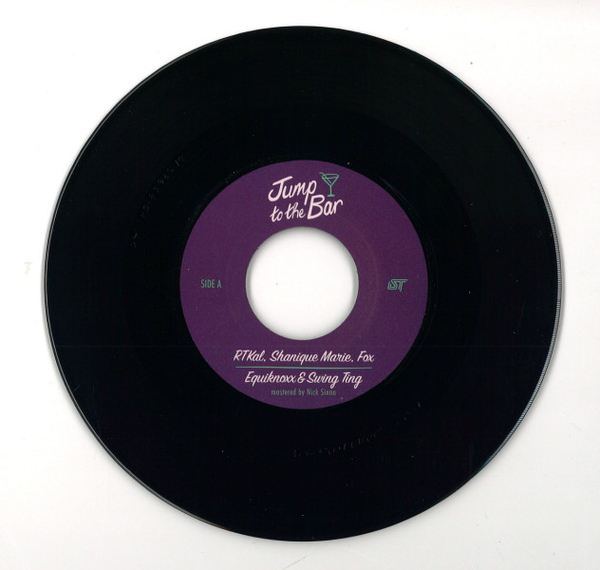 description
SWINGTING017 is a bouncy JA-to-UK bashment banger that features a hefty combination of producers and vocalists from both the Equiknoxx & Swing Ting camps. The tune finds each artist at their most playful, riding the sparkly, jiggy riddim impeccably.

Jump to the Bar was built and voiced in two days at London Bridge's Red Bull Studios, late Summer 2017.

Day one involved Gavsborg , Time Cow , Platt & Samrai arriving from various residences of friends and family in the vicinity of the English Capital (shout to the Epsom crew). Alway early-birds, Gavs and Cow set to the task on various machines and available gear to construct the rough instrumental, with Platt & Samrai assisting on percussion and programming. Soon lush synths, tough kicks, flanged hats, grimy bass and snappy claps were combining neatly and the backdrop was set.

Day two featured Kingston's queen of the cool kids club Shanique Marie flying straight into the big smoke to lay down a witty hook in minutes before earning a lie down on the sofa. Original Brum-town don RTKal rolled in from the West-Midlands (driven by Farda Neeko) dropping a one-take freestyle (egged on by an excitable studio gathering including Randy Valentine, Mr Williamz & Specialist Moss) that later became his verse and the pre-chorus. With the clock ticking on the session, the flask was neatly passed to Mancunian stalwart Fox for the final flourish, giving shouts to buckfast tonic wine & organic herbal treats.
Funk
Equiknoxx
Swing Ting
€9.65
World Music
Swing Ting
Swing Ting
€10.79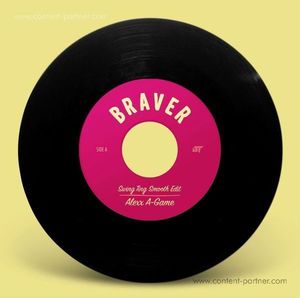 Funk
Alexx A-game
Swing Ting
€9.65