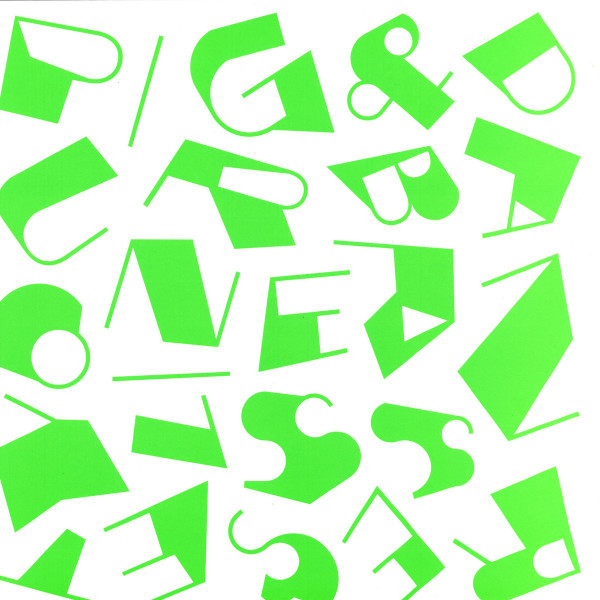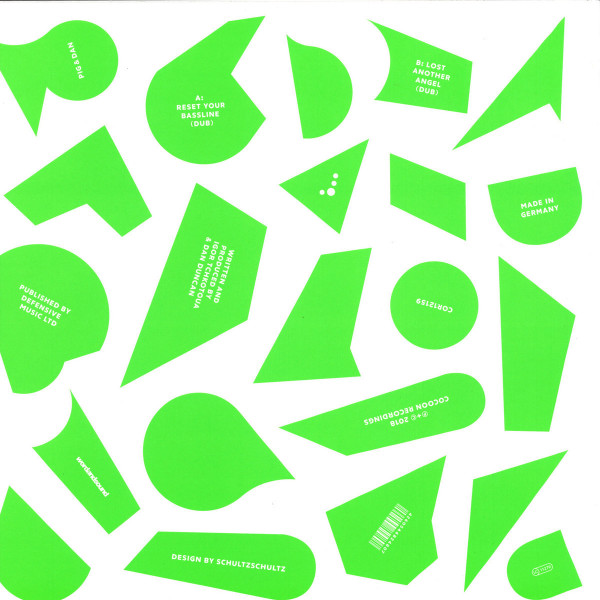 1.
Reset Your Bassline (Dub)
---
2.
Lost Another Angel (Dub)
---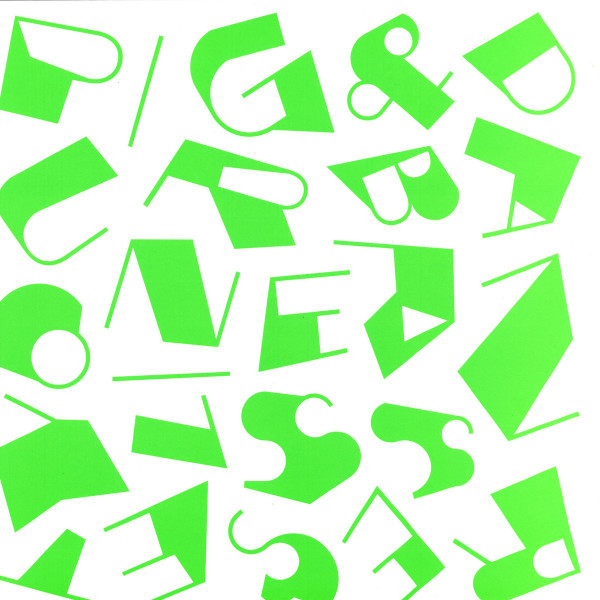 description
In keeping with the eagerly awaited start of their Odyssey event series at Fabric London, the two Mallorcans Pig&Dan return to their roots, namely Cocoon Recordings, where their 2005 debut "Oh Yeah" signalled the start of their success story. Nine years on from their last album release for the label ("Terminate", 2009), Dan Duncan and Igor Tchkotoua have lost none of their sixth sense for moving the crowd as this uncluttered yet devilishly effective dancefloor double header proves. "Reset Your Bassline" couldn't be more appropriately named, revealling itself over seven and a half adrenalin soaked minutes complete with a powerful, pumping bass and tightly programmed vocal samples (exclusively available on the digital release) alongside an instrumental dub. Already an indispensable addition to this autumn's set list, the flip side "Lost Another Angel" also delivers with a pure dose of afterhour bliss in both vocal and dub versions. It's a playful Balearic technodub with a canny sense for an unforgettable melody at sunrise, conjuring up broad smiles on glowing faces. Welcome back!