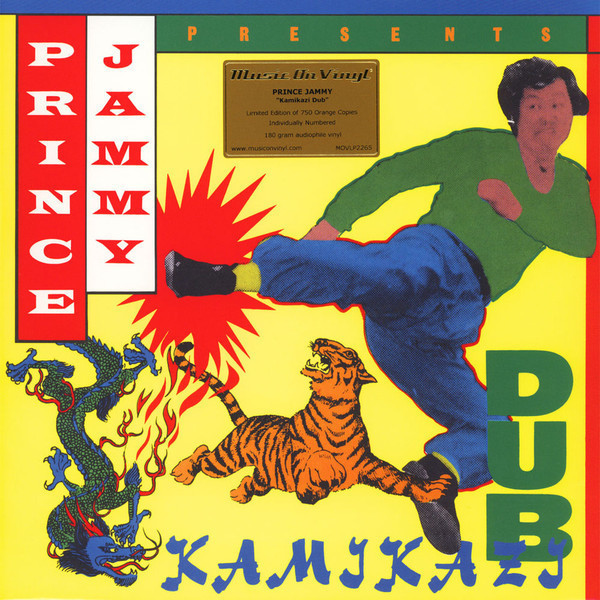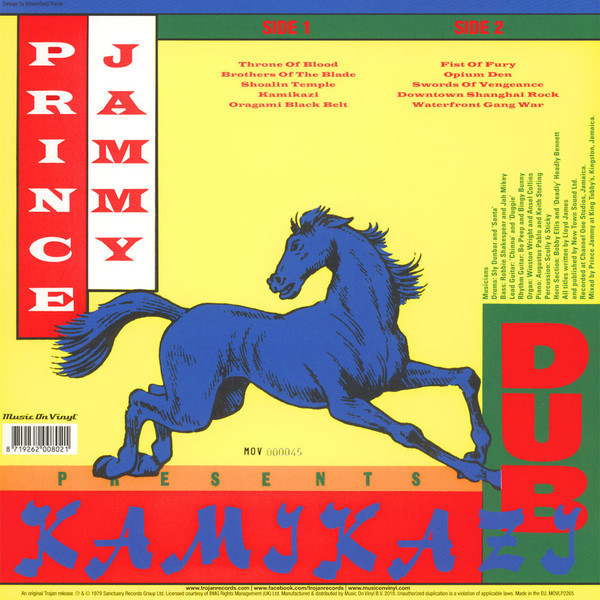 Kamikazi Dub (Ltd. Orange Vinyl)
To order please add to basket and proceed to check out
2.
A2 Brothers Of The Blade
---
8.
B3 Swords Of Vengeance
---
9.
B4 Downtown Shanghai Rock
---
10.
B5 Waterfront Gang War
---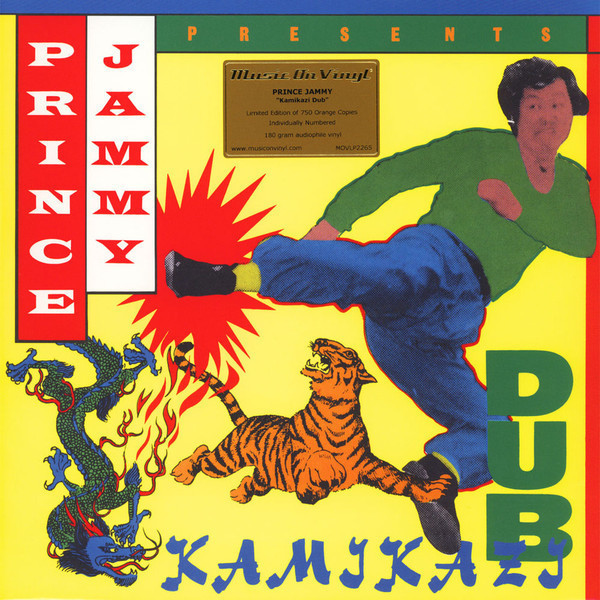 description
Kamikazi Dub ist ein Schatz aus der frühen Dub-Zeit - aufgenommen von PRINZ JAMMY. Als
Schüler des kreativen Meisters King Tubby nahm PRINCE JAMMY sein eigenes Meisterwerk auf.
Bei diesem Dub Space, den JAMMY geschaffen hat, sind Drum und Bass, unterstützt von Orgel und
Gitarre, im Reverb zu hören. Die intelligente Auswahl von Soundeffekten passt gut in die
psychedelische Musik.
Das Album enthält einige andere Dub-Stars wie Sly & Robbie, Augustus Pablo, Duggie, Bobby
Ellis und viele mehr. Als das Album 1979 herauskam, wurde es zu einem dieser Klassiker, die die Tür
zu einer neuen Musikwelt öffneten.
Kamikazi Dub ist als limitierte Erstauflage von 750 einzeln nummerierten Exemplaren auf
ORANGE Vinyl erhältlich.