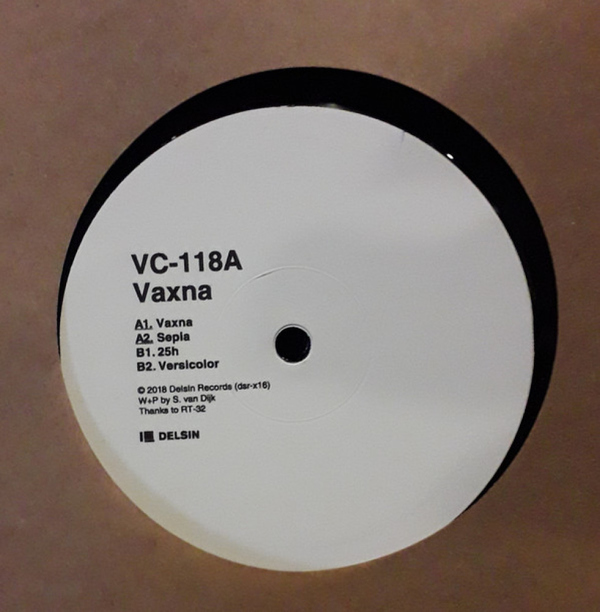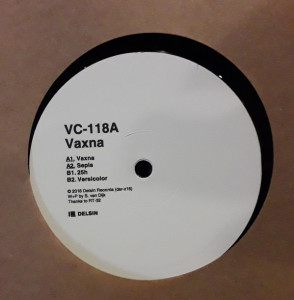 Vaxna
genre:
Electro / Electronic
To order please add to basket and proceed to check out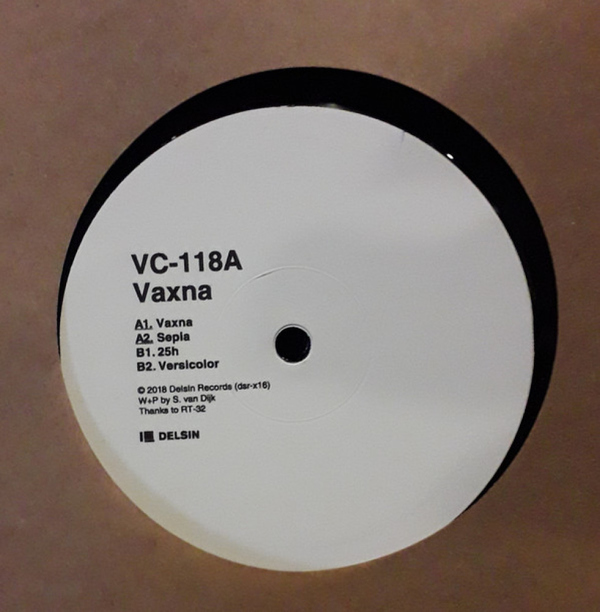 description
The next carefully assembled Delsin re-issue EP is four tracks of slick electro from VC-118A aka Samuel van Dijk, who also released on Delta Funktionen's Radio Matrix and the Clone affiliated Frustrated Funk label. This EP was originally released on AC Records in 2015, strictly limited and only sold by the label itself. All four cuts are electro of the highest order: opener 'Vaxna' is a mid tempo, atmospheric piece that places you in the middle of a desolate futuristic landscape, while 'Sepia' is a more rueful track that encourages your mind to wander amongst its thoughtful pads and sombre chords. It's timeless and tender machine music that's followed up by 25h, which has an astral feel. Beautifully smeared pads and a nimble bassline cast you free deep in the cosmos. The EP closes in style with 'Versicolor', an emotive electro jam with clever arrangements and immerse sounds.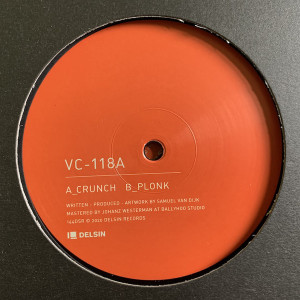 Electro / Electronic
VC-118A
Delsin Records
€9.65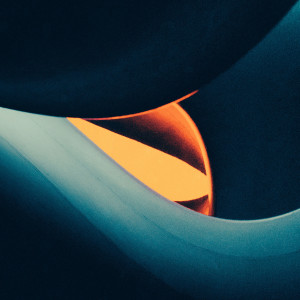 Electro / Electronic
VC-118A
Delsin Records
€17.99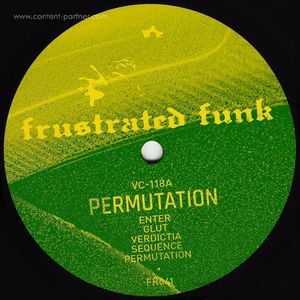 Tech-House
Vc-118a
Frustrated Funk
€9.65