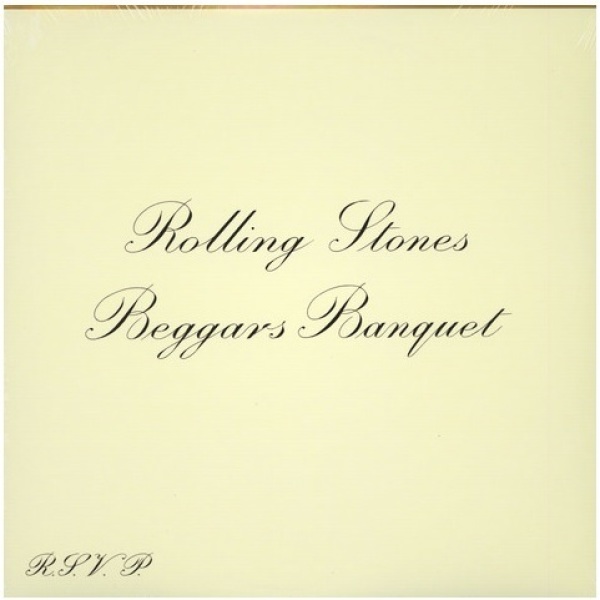 Beggars Banquet (Ltd.50th Anniversary Edition)
To order please add to basket and proceed to check out
1.
Sympathy For The Devil
---
11.
Sympathy For The Devil (Mono)
---
12.
Hello! This Is Mick Jagger (London To Tokyo, April 17, 1968 Interview)
---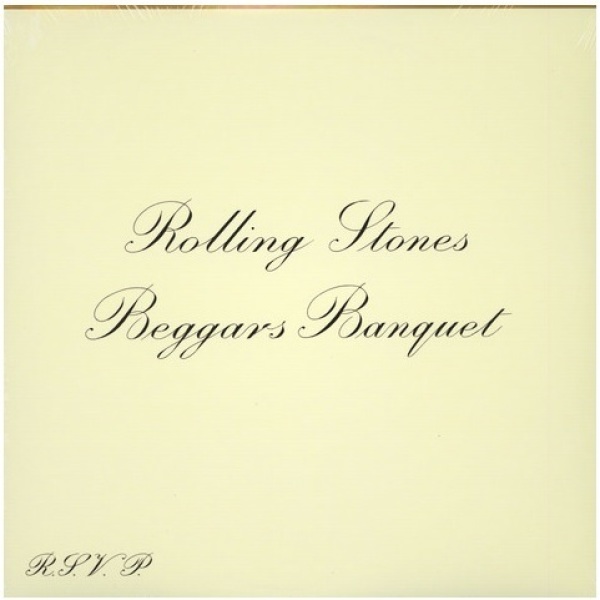 description
Das wegweisende 1968er Album Beggars Banquet der Rolling Stones erscheint zum 50. Jubiläum als
ltd. Vinyl Box und als CD neu. Die Vinyl Box enthält neben dem neu gemasterten Album eine Bonus
12" der Single "Sympathy For the Devil" im Mono-Cut, einer Flexi Disc mit einem Telefon-Interview mit
Mick Jagger von 1968, Download Code für Album und Interview etc.
Beggars Banquet, ursprünglich am 6. Dezember 1968 veröffentlicht, war die letzte Veröffentlichung der
Gruppe zu Lebzeiten von Brian Jones und die erste mit dem Produzenten Jimmy Miller. Neben
'Sympathy For The Devil' gab es Schlüsselstücke wie die Single "Street Fighting Man", "No
Expectations" und "Factory Girl".