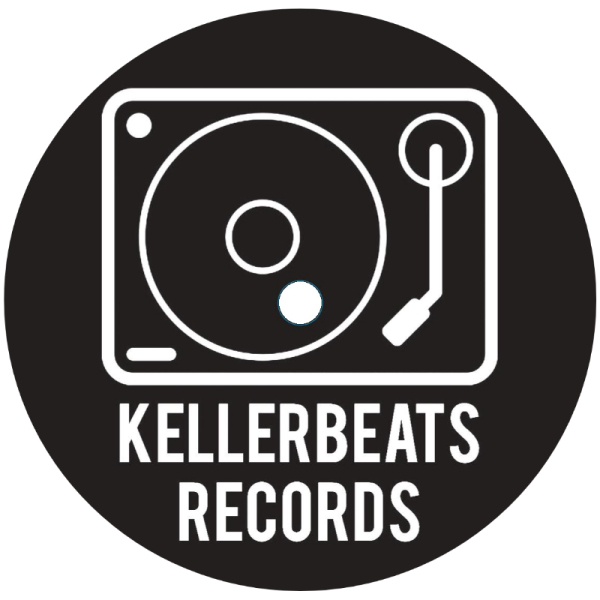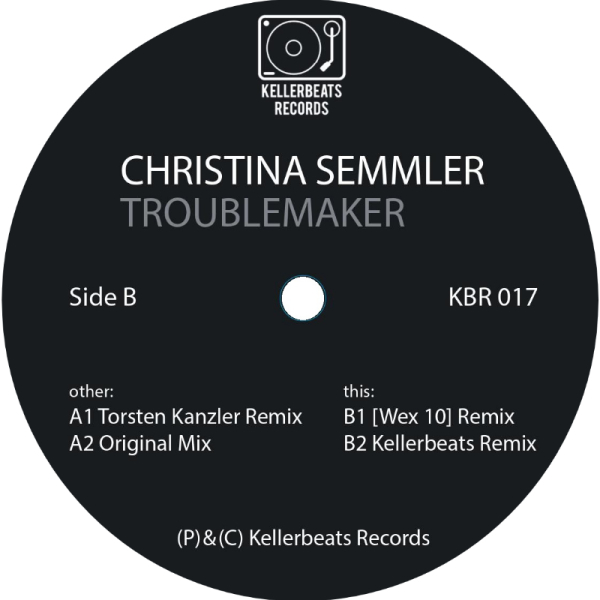 1.
Troublemaker (Torsten Kanzler Remix)
---
2.
Troublemaker (Original Mix)
---
3.
Troublemaker ([ Wex 10 ] Remix)
---
4.
Troublemaker (Kellerbeats Remix)
---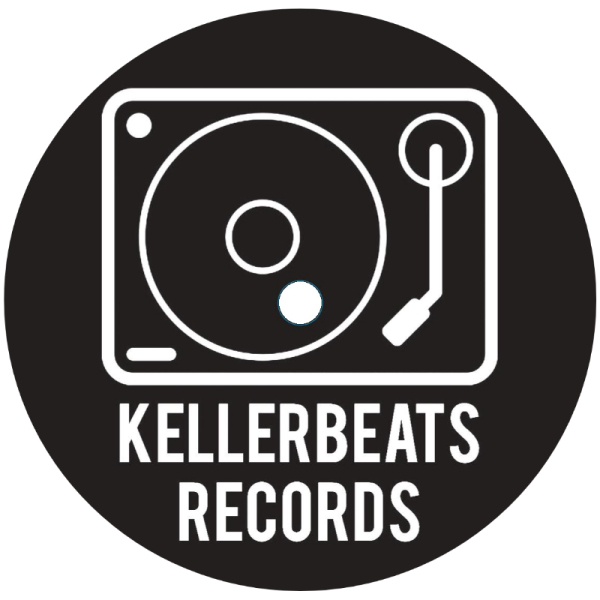 description
After her wonderful single Be Free, next up is this the powerful release debut by Christina Semmler on Kellerbeats Records. Torsten Kanzler has created a massive remix with amazing breaks! Another pumping, driving and hypnotic remix by French rising star [ Wex 10 ] and a great remix by the Kellerbeats crew and label owner Marcel Ruew & Marcel Huldt complete this record.