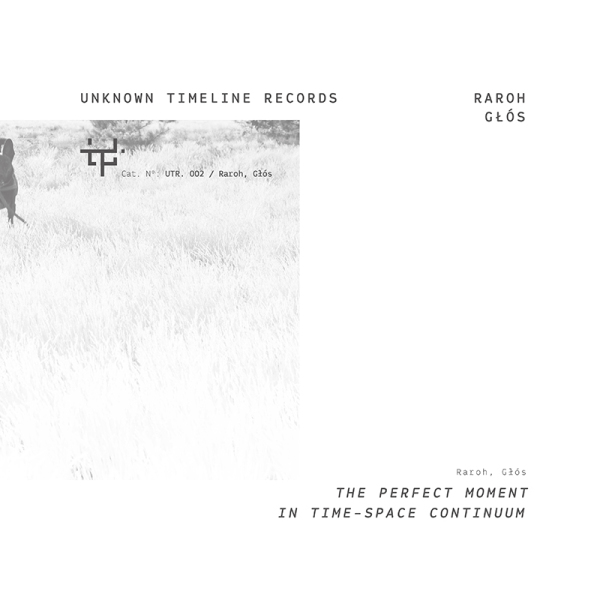 The Perfect Moment In Time-Space Conti
1.
Raroh - Encounters At The End Of The World
---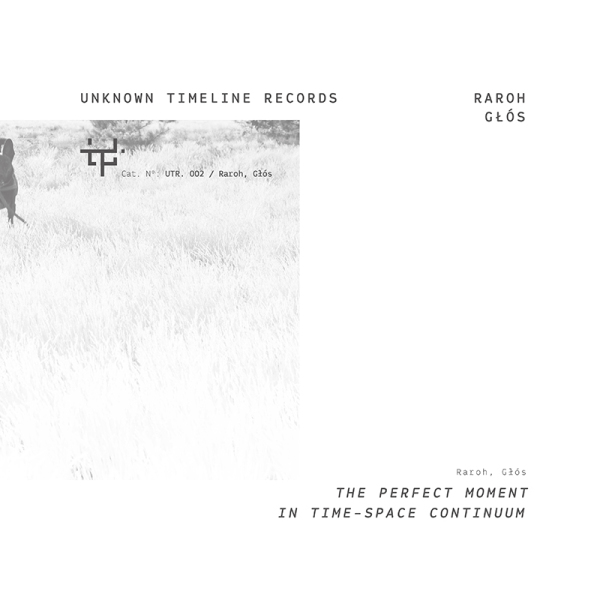 description
This is the second release from the Polish Label called Unknown Timeline. On this record, the Label presents two artists: Raroh and G?ós. Raroh is a young producer and liveact from Warsaw / Poland. The Second Artist is a Polish artist and currently lives in Berlin / Germany, producing and calling himself: G?ós. The music style included in six well-made songs on this vinyl edition focuses on deep and emotional techno and is embedded in a strong dose of hypnotic mood, which is designed to play in clubs as well as in home isolation.