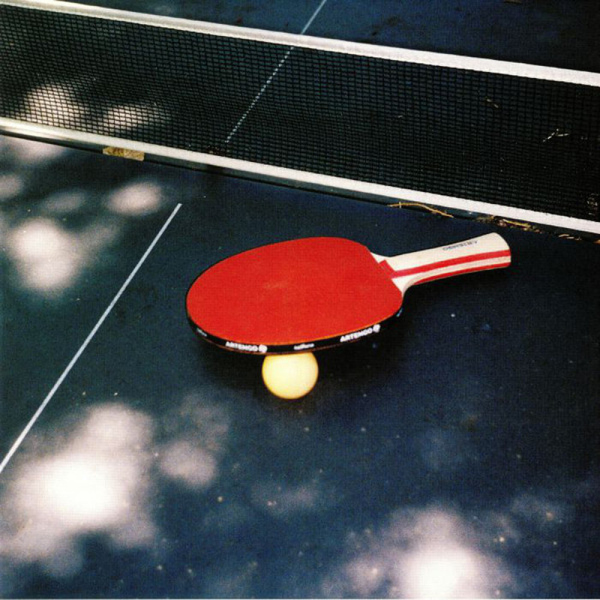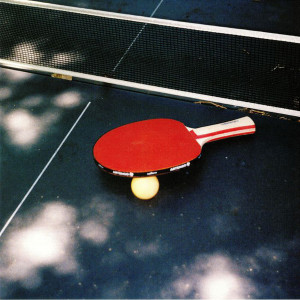 3.
Alex, Why? (Maenad Veyl Edit)
---
4.
Alex, Why? (AQXDM Remix)
---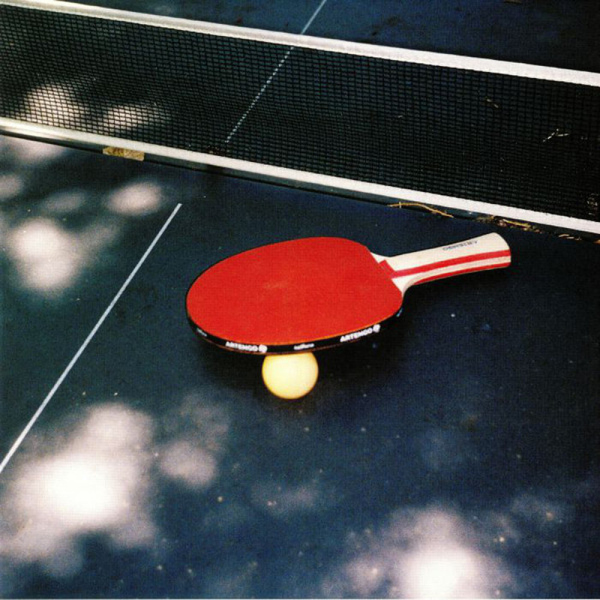 description
Forever cursed with 'deep-' and 'tech-house' labels by the press due to decisions taken 10 years ago before he had any idea how this industry worked, Avatism returns mildly angrier than ever before with 'Ate-Up', an EP the producer actually started writing during an MDMA-induced lucid dream after Vakant label boss spiked his drinks in 2011. To give his poor soul some credibility, we've enlisted AQXDM (Aquarian & Deapmash, fresh from their storming debut on Bedouin Records) and the mysterious Maenad Veyl (Veyl, Pinkman, Death & Leisure) on remix duties.