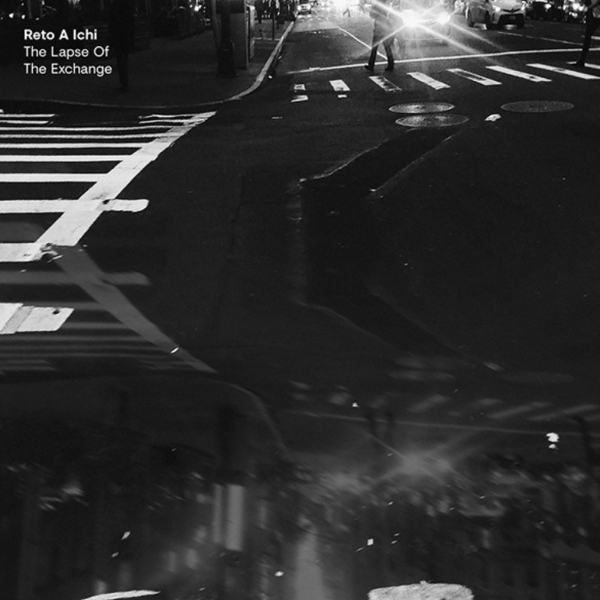 The Lapse Of The Exchange/Alone Moving Often
genre:
Electro / Electronic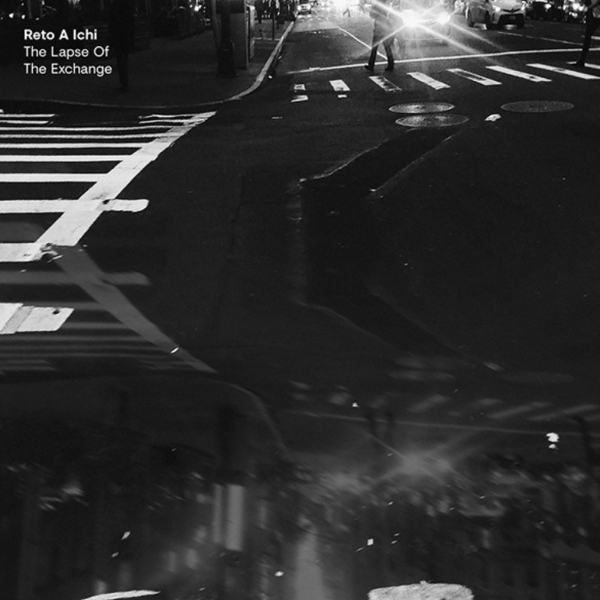 description
Hinter Reto A Ichi verbirgt sich der US-amerikanische Musiker und Produzent Guillermo Scott Herren. Er liebt
es, seiner kreativen Ader unter verschiedenen Pseudonymen Ausdruck zu verleihen. Prefuse 73 ist Hip-Hop
gewidmet, Savath & Savalas folkigen Nummern, Delarosa psychedelischen Titeln und Piano Overlord
elektroakustischen Aufnahmen. Im Sommer 2018 brachte Herren die LP "The Lapse Of The Exchange"
heraus. Sie widmete sich auf 14 Songs dem Leben, wie es sich beim Blick aus einem kleinen Fenster anfühlt,
das zu einem Appartement in Chinatown, Downtown Manhattan, New York City, gehört. Die Welt draußen,
das ist der Big Apple, die hektische Großstadt, die nie zur Ruhe kommt. Drinnen ist das Reich des Künstlers,
der zwischen seinen Ambitionen und Selbstzweifeln hin und her geworfen wird. Von Beginn an war die LP als
erster Teil einer zweiteiligen Reihe konzipiert. Sie findet in "Alone Moving Often" ihren Abschluss. In diesen
begegnen wir einem einsamen Künstler, der zurückgeworfen auf sich selbst in einem verlassenen
Sommerhaus lebt und versucht, die Essenz der Stille musikalisch einzufangen.