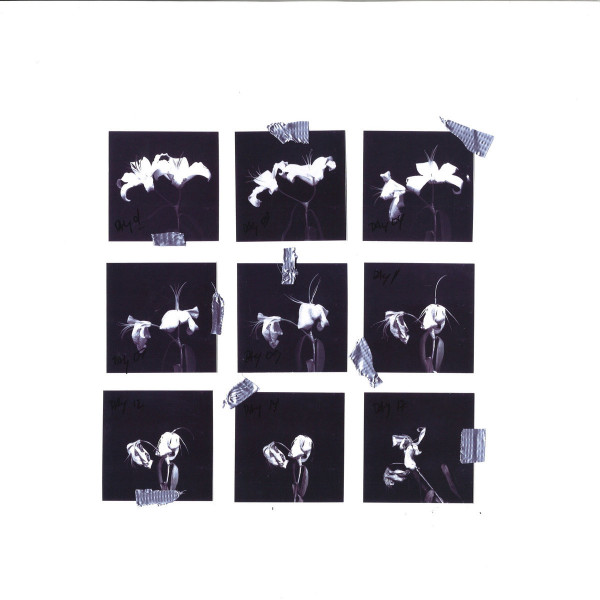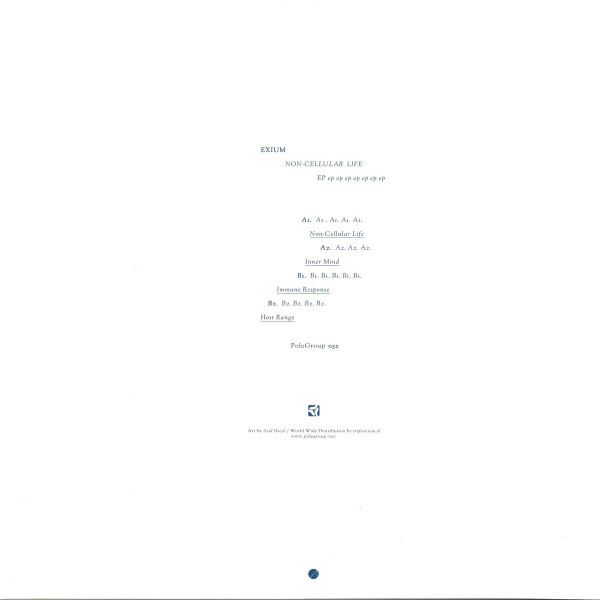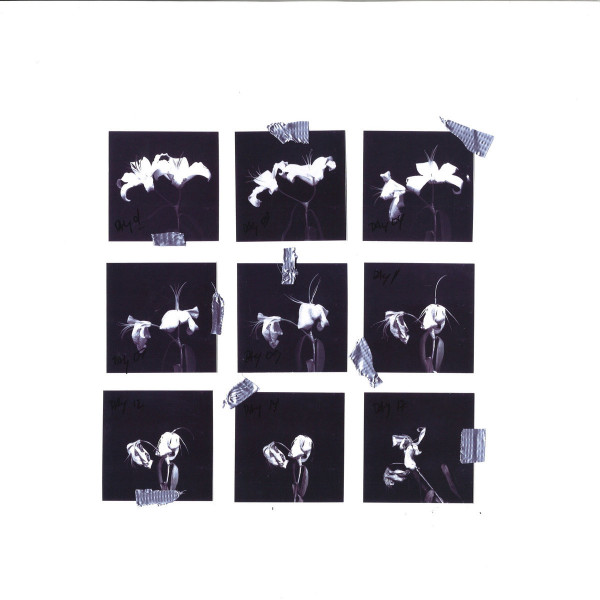 description
Exium Can Be Considered With No Doubt Pioneers In The Spanish Techno Scene, Almost Two Decades Of Devotion, Passion And Work On Behalf Of What We Know As Serious And Militant Music. In Their Vast Career The Have Released Countless Vinyls In Labels From All Over The Globe And Have Spread Their Live Sets Throughout The Most Respected Clubs And Festivals All Over The Place.

They Decide What Their Pulsations Are, It Can Be Minimalistic, Complex, Broken, Layered Or Tooly And Precisely, This Is The Case In This Four Tracker.

'non-cellular Life' Opens Fire, And Obsessive Effected Synth Line Lies Over A Profound Kick And Is Slowly Filled With Percussive Layers, Drums Come In And Out While The Main Hook Persists And Changes In Timbre And Texture. A Genuine Mixing Tool.

'inner Mind' Relies On Reverberated Toms And Sharp Percussive Elements With The Only Aid Of Occasional White Noise Sweeps, As Always A Dynamic Arrangement Made Things Busy.

On The Flip Side 'immune Response' Is Based On A Linear Raw Sequence Soon Followed By Distorted Semi Industrial Layers While Host Range Gives Us The Broken Beat Dose That They Master Since Ages. Over The Complex Beats Successive Washes And Drones Fly Over, Evoking Darkness And Pressure.

No Jokes In This Slice Of Plastic, Aimed For The Proper Selectors Out There.