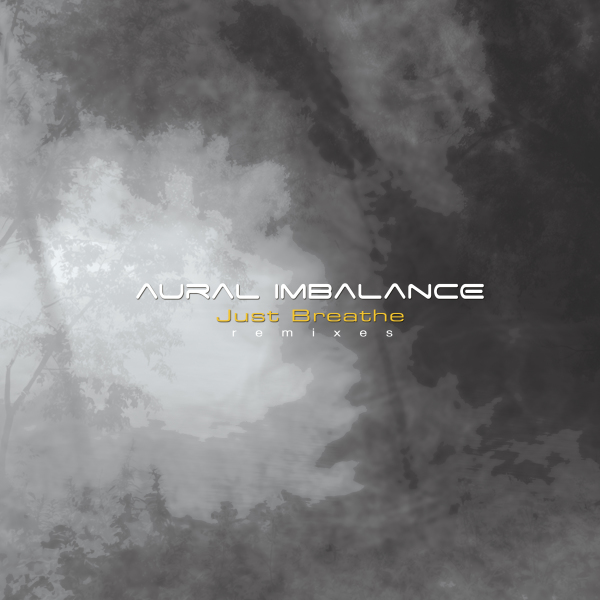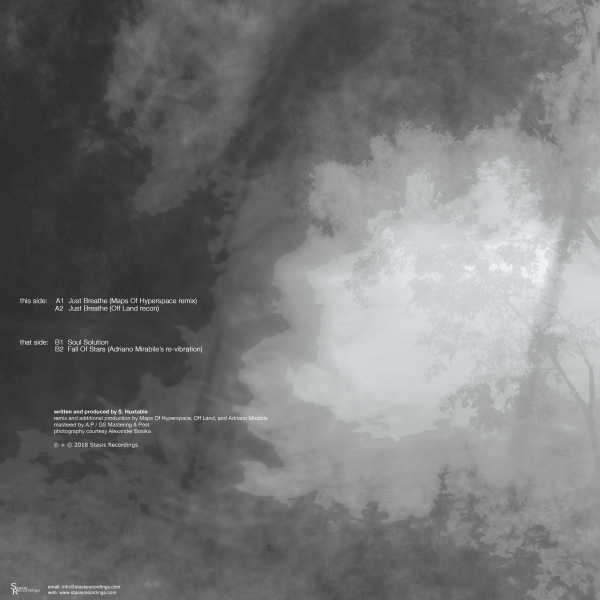 Just Breathe (12" Remixes)
genre:
Electro / Electronic
1.
Just Breathe (Maps Of Hyperspace remix)
---
2.
Just Breathe (Off Land recon)
---
4.
Fall Of Stars (Adriano Mirabile's re-vibration)
---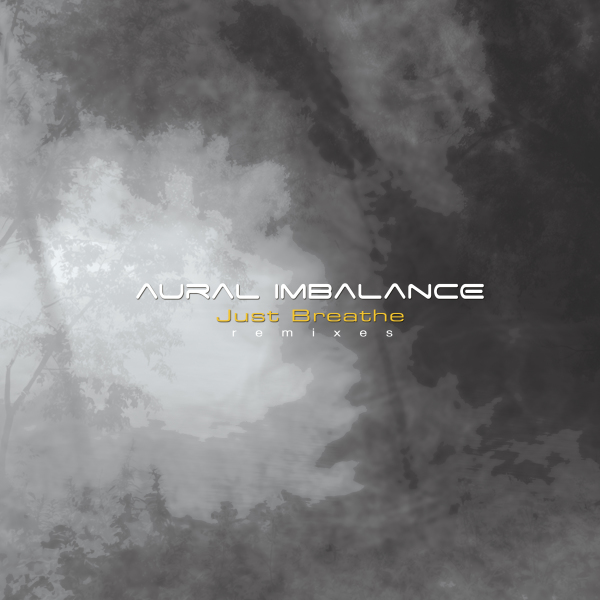 description
Tracks from Aural Imbalance's Propagation Of Light album versioned and rendered for wax.
Just Breathe gets spotlighted on the A-side with two remixes. First up, Maps Of Hyperspace grafts his brand of dubby ambience to Simon's instrumentation for trippy chill house goodness. Off Land strips back the beats and ups the ambient bandwidth on his version to close out the side.
The B-side kicks off with Soul Solution, one of Mr. Huxtable's trademark lusicous atmospheric house tracks. Adriano Mirabile brings his techy production stylest o the desk on Fall Of Stars to wrap things.