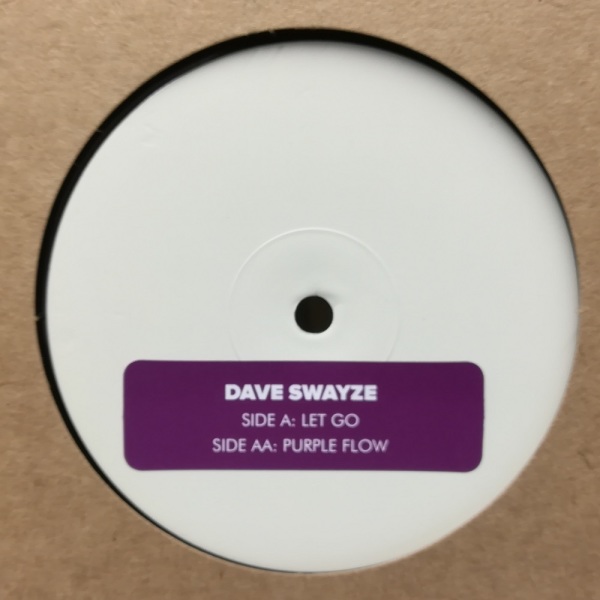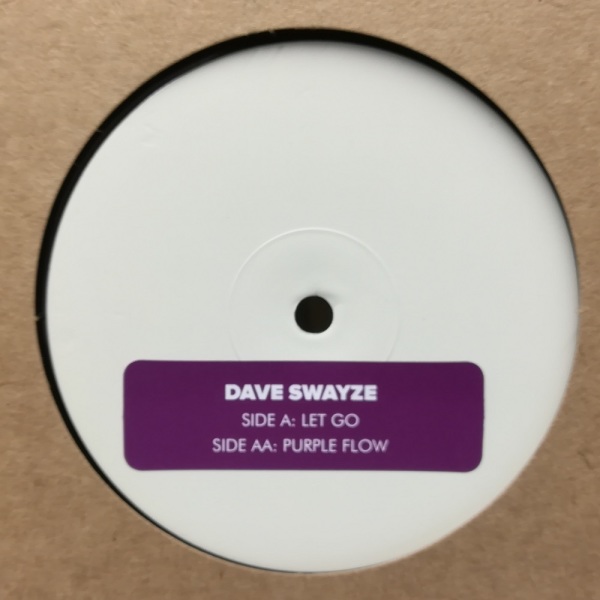 description
Vinyl only release and limited to 100 copies only!

A-side: Let Go is a classic and efficient progressive track, a house percussion groove drives the track underneath, the synth sounds are nicely layered providing good interest thruout the track.

B-side: Purple Flow is a laidback track and at the same time a minimal tech house swinger, the synth lines and pad sounds a fairytaile story like material. Rich and deep emotional texture surroundings make this a wonderfull piece of music.