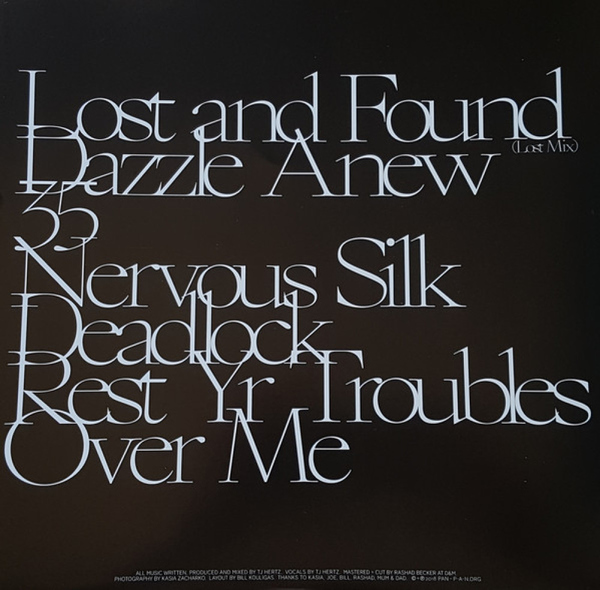 1.
Lost And Found (Lost Mix)
---
6.
Rest Yr Troubles Over Me
---
11.
Lost And Found (Found Mix)
---
description
Written between 2014 and 2018 in Berlin and on the road, Cocoon Crush once again sees the producer jettisoning the functional requirements of the dancefloor. Marking a further evolution from the youthful exuberance of Flatland, Cocoon Crush explores a more introspective side, with themes of human interaction resonating throughout the record as it ruminates on a spectrum of complex moods rooted in 4 years of sometimes turbulent personal experience.