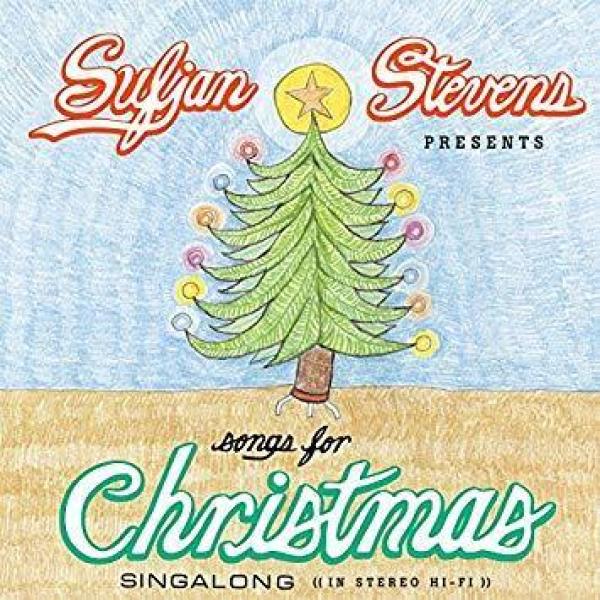 Songs For Christmas (5LP Box)
genre:
Folk / Singer-Songwriter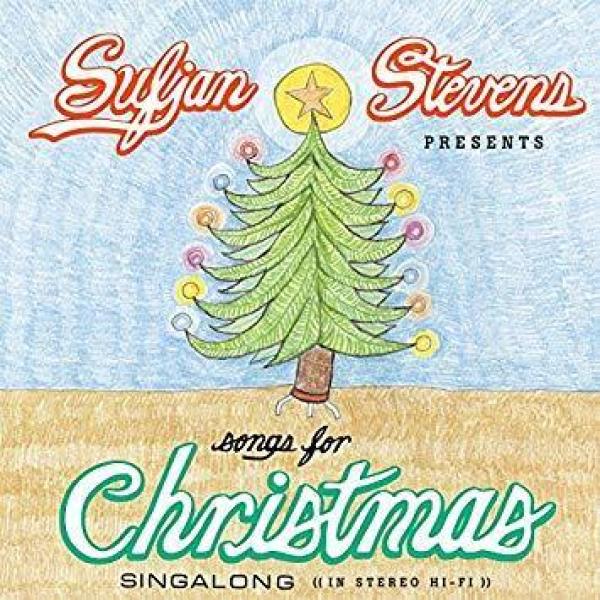 description
Erstmalig auf Vinyl erhältlich!

Seit über einem Jahrzehnt und für fast jedes Weihnachten nahm Sufjan Stevens ein Weihnachtsalbum auf, das er an Freunde und Familie verschenkte.

Die Aufnahmen fanden immer im Dezember für eine Woche statt, normalerweise zu Hause, was zu einer Zusammenarbeit mit Freunden, Mitbewohnern und musikalischen Kollegen führte.

Im Jahr 2006 veröffentlichte Stevens' Label Asthmatic Kitty Records ,Songs for Christmas", ein CD-Boxset, das die ersten fünf dieser Alben zusammenstellte, also ,Volumes I-V".

2012 veröffentlichte das Label ,Silver & Gold", ein CD- und Vinyl-Boxset, das die ,Volumes VI-X" zusammenstellte.

Aber die ersten fünf wurden nie auf Vinyl veröffentlicht. Dieses Jahr veröffentlicht Asthmatic Kitty Records endlich ,Songs for Christmas: Volumes I-V" als 5xLP Vinyl Boxset.

Das Boxset erscheint am 2. November 2018 an und enthält Fan-Favoriten wie "Sister Winter", "That Was The Worst Christmas Ever", "Only At Christmas Time" und "Put The Lights on the Tree".