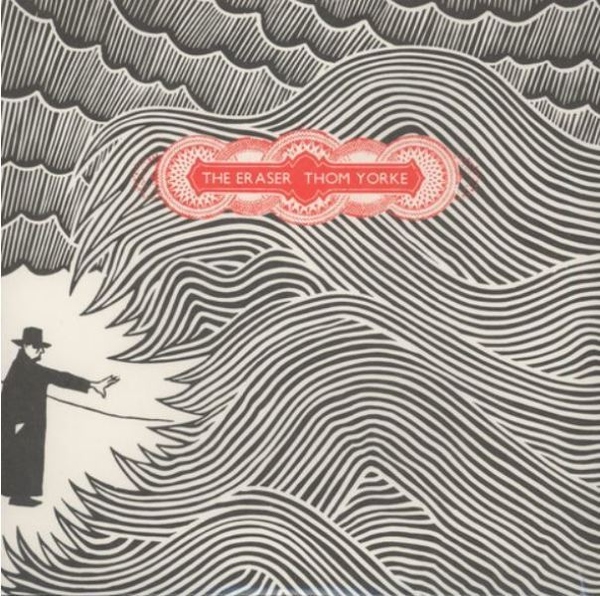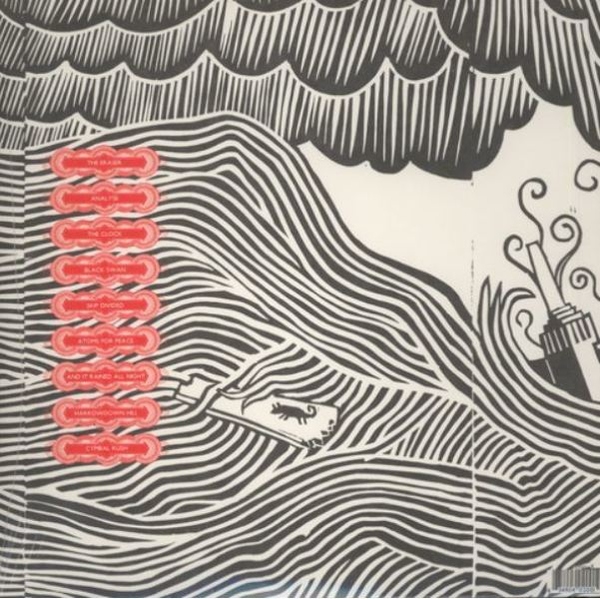 7.
A7 And It Rained All Night
---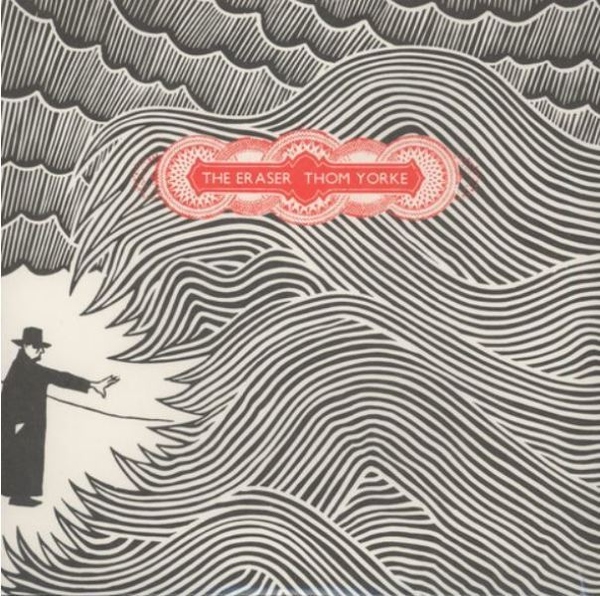 description
Von Fans lang erwartet: erstes Solo-Album des Radiohead-Masterminds
Thom Yorke ist Sänger, Songwriter und Sprachrohr der Alternative-Institution von der Insel. Mit "Ok Computer" lieferten Radiohead einst ein massenkompatibles Rockalbum, mit "Kid A" zeigten sie sich von ihrer avantgardistischen Seite, um mit "Hail To The Thief" wieder zugänglicher und dafür politisch ausdrücklicher zu werden. Welche musikalische Richtung sie auch einschlugen, die Fans folgten.

Nun warten die Eingeweihten seit einem Jahr auf Neues aus dem Radiohead-Camp, und der Kopf überrascht erneut: mit einem Soloalbum, das Split-Gerüchten neue Nahrung geben könnte. Und mit Musik, die auch auf einem Radiohead-Album entzückt hätte.