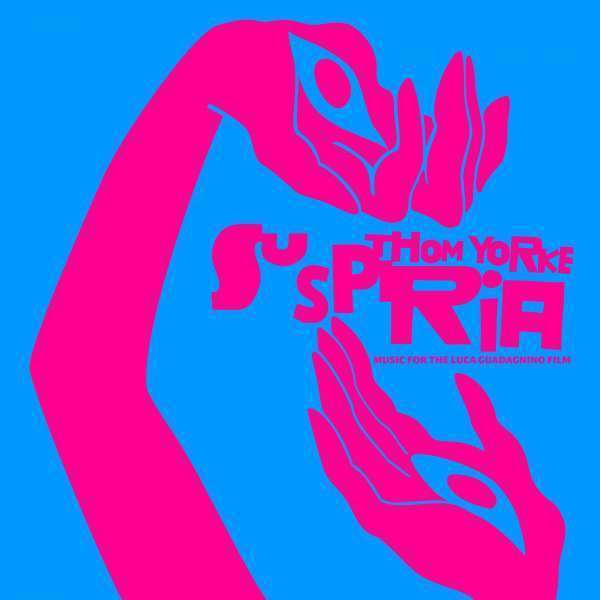 Suspiria-Music for the Luca Guadagnino Film
2.
A Storm That Took Everything
---
5.
Belongings Thrown In A River
---
12.
Olga's Destruction (Volk Tape)
---
13.
The Conjuring Of Anke
---
19.
The Universe Is Indifferent
---
20.
The Balance Of Things
---
21.
A Soft Hand Across Your Face
---
26.
The Room Of Compartments
---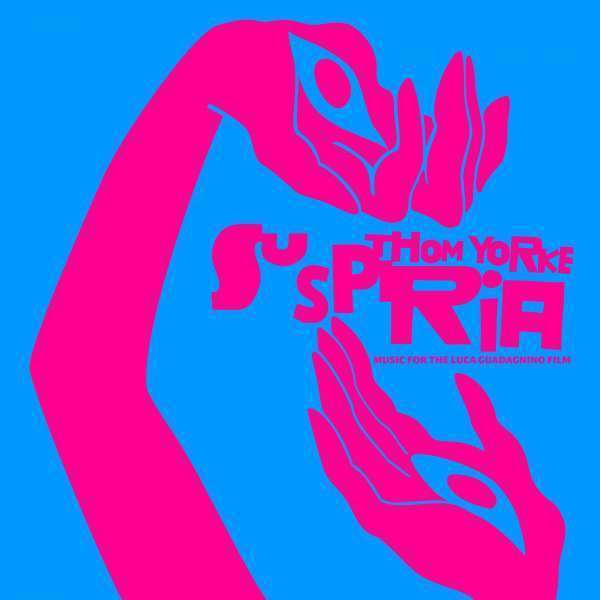 description
Pink Vinyl!!!

Neues vom Radiohead-Sänger. Musik zwischen Songs und Score.

Das von Luca Guadagnino gedrehte Remake des Dario Argento-Klassikers "Suspiria" erlebte bei den Filmfestspielen von Venedig gerade seine Kino-Premiere. Der Soundtrack des Films stammt von Radiohead-Mastermind Thom Yorke und erscheint als Doppel-Gatefold-Vinyl, Doppel-CD und digital. Das Original von 1977 gilt als Meisterwerk des fantastischen Films und avancierte über die Jahre zum Kultfilm unter Horror-Fans. Die damalige Musik stammte von der italienischen Progessive-Rockband Goblin. An diesen originalen Motiven hat sich auch Thom Yorke orientiert. Anders als im Original spielt das Remake nun nicht mehr in Freiburg, sondern in Berlin zur Zeit des Kalten Krieges, was sich auch thematisch im Soundtrack wiederfindet. Melodische Piano/Vocal-Balladen treffen hier auf düster grollenden Krautrock der 70er. Der komplette Score wurde von Thom Yorke komponiert sowie arrangiert und zusammen mit Sam Petts-Davis produziert. Bei der musikalischen Umsetzung haben das London Contemporary Orchestra and Choir, Noah Yorke an den Drums und Pash Mansurov an der Solo-Flöte auf "Suspirium" mitgewirkt. Ab dem 15.11.18 läuft "Suspiria" offiziell in den deutschen Kinos.