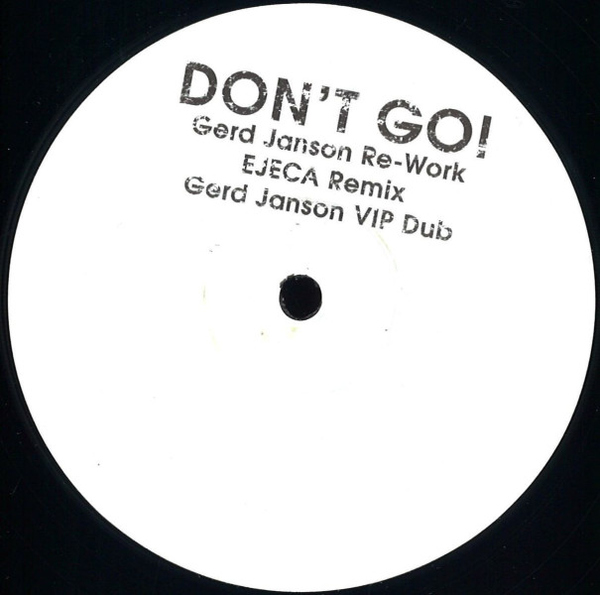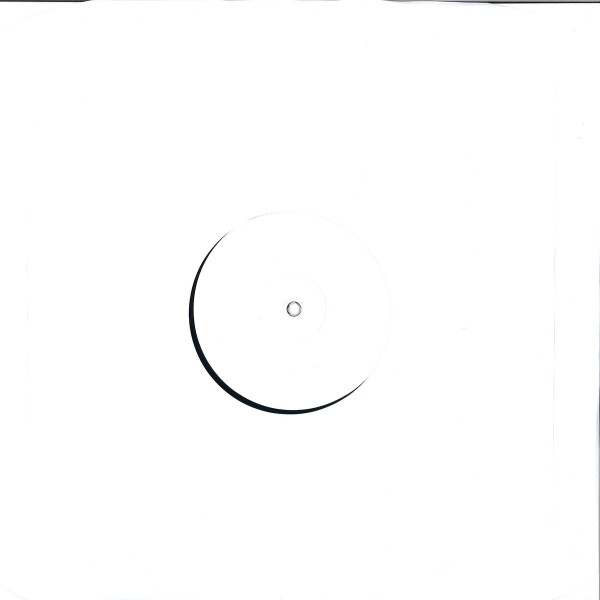 Don't Go (Gerd Janson Remix)
To order please add to basket and proceed to check out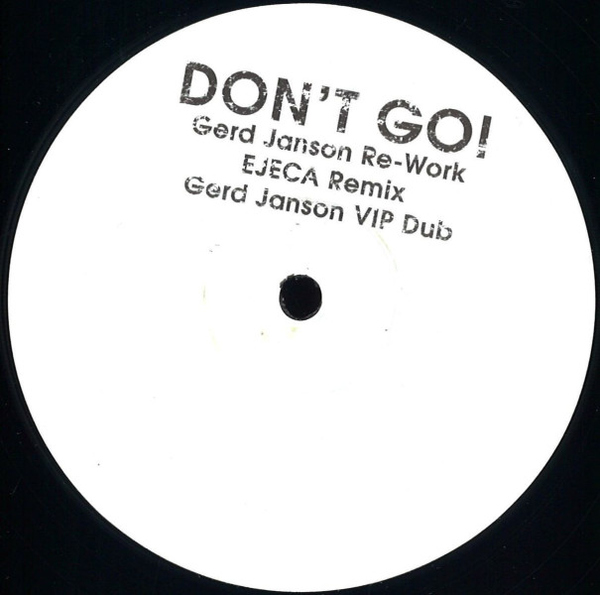 description
An all-time rave classic gets the Gerd Janson re-loving as he works his magic on the 1992 anthem 'Don't Go'.
26 years on from it's first release, Gerd takes the tempo down a notch laying out that all too familiar drum break, instantly recognisable piano line and Julie McDermott's timeless vocals. His subtle touches and added weight, behind a pounding kick, are sure to set any dancefloor alight. About as euphoric as they get - if this doesn't do the business then god help us all.
On the B side, Belfast's Ejeca flips 'Don't Go' into a heavy-hitting, rave tinged, techno bomb. His inventive sampling turns the synth stabs and vocals on their heads, making them almost indistinguishable, but no less impactful, from the original. It's over four and a half minutes till the iconic chord progression is heard in it's initial form, before Ejeca throws it back into a rapid fire, industrial thumper.Lastly, Gerd serves up a VIP Dub mix echoing claps and synth lines into the stratosphere whilst leaving the vocals at bay, save a short cry of 'Don't Go' from Julie towards the end of the track, allowing those anthemic elements to do the talking. A modern touch on an all-time classic from Gerd with a complete reinterpretation from Ejeca, this is a heavyweight release and one that's already being played by the biggest and the best out there.