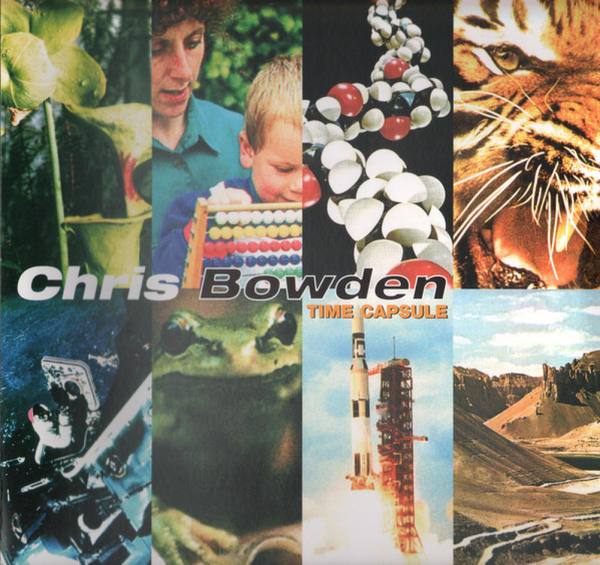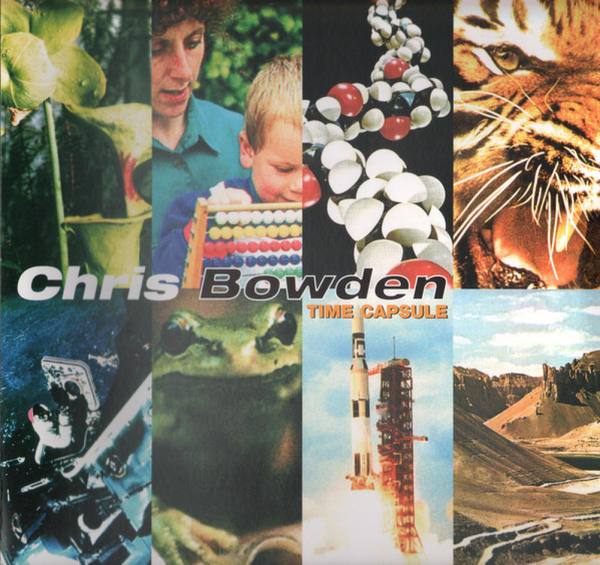 description
Neu gemasterte Wiederveröffentlichung von 1992, die Jazz und Elektronik spirituell collagiert.

Mit Kamasi Washington in den USA und Shabaka Hutchings/Sons of Kemet, The Ezra Collective, Moses
Boyd, Nubya Garcia, Fourtet, Yussef Kamaal, Tenderlonious sowie Binker & Moses in Großbritannien erlebt
spiritueller Jazz, die sogenannte Black American Music, aktuell eine kreative Blüte. Grund genug für Soul
Jazz, mit "Time Capsule" das 1992 veröffentlichte, von der Kritik seinerzeit sehr wohlwollend aufgenommene
und von John Coltrane, Alice Coltrane, Pharoah Sanders, Archie Shepp und Don Cherry inspirierte Fusion-
Debüt des Komponisten und Saxofonisten Chris Bowden neu aufzulegen. "ID" fand für das progressiv-
experimentelle, Jazz und Elektronik collagierende Album die Worte: "Astro-jazz, luxurious strings and psycho-
acoustic electronica. A journey to the centre of the head." Die Kollegen von "The Face" schlossen sich mit der
Aussage an: "Lush strings and woodwind with a powerful combination of dub beats and classical
orchestration. True future music." Und beim renommierten "Guardian" wählte man das Werk mit der
Auszeichnung "Sounding like a Michael Nyman tune that took a wrong turn and bumped into a Miles Davis
record" zum "Album der Woche". Für die Wiederveröffentlichung wurde "Time Capsule" tontechnisch auf den modernsten Stand gebracht.