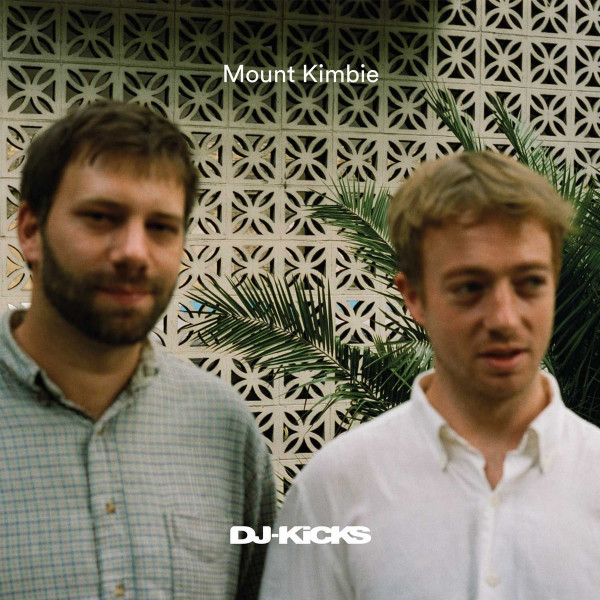 DJ Kicks (2LP)
genre:
Electro / Electronic
To order please add to basket and proceed to check out
1.
Severed Heads - Lamborghini (Petrol 1982)
---
2.
Marco Bernardi - The Light Beside the Hall
---
3.
Object Blue - Even In You
---
4.
N.Y House'n Authroity - APT. 2B
---
5.
Computer Says No - Grab And Reform
---
6.
Mount Kimbie - Southgate (DJ-Kicks)
---
7.
Aleksi Perälä - UK74R1512110
---
9.
Taz & Meeks - Obviously
---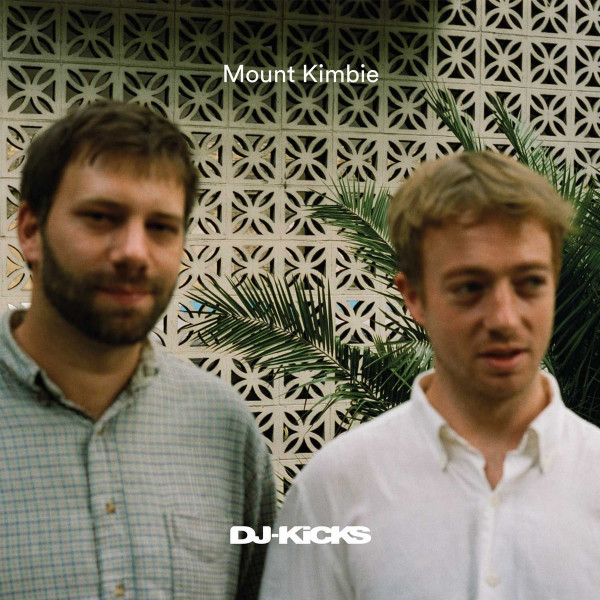 description
Erste offizielle Mix-Kompilation des ambitionierten Post-Dubstep-Duos. Inspiriert durch Auftritte mit Actress.

Mount Kimbie ist ein britisches, aus Dominic Maker und Kai Campos bestehendes Duo, das sich 2008 in
London gründete und seitdem zwischen Dubstep, Minimal, Ambient, Electronica und Garage bewegt. 2010
veröffentlichten die beiden mit "Crooks & Lovers" ein weithin gefeiertes Debütalbum bei Hotflush. Im
Anschluss unterzeichneten die Formation beim Renommierlabel Warp, wo es 2013 und 2017 zwei weitere,
nicht minder wohlwollend aufgenommene Langspieler herausbrachte. Mit der vorliegenden "DJ-Kicks"-Edition
präsentieren Mount Kimbie erstmals eine offizielle Mix-Kompilation. Diese enthält 23 Tracks, darunter, wie es
für die Serie typisch ist, ein exklusives Stück: den von Stanislav Tolkachev und Alexis Perala beeinflussten
Titel "Southgate". Ihre Zusammenstellung gingen Dominic Maker und Kai Campos eher spontan und
improvisiert wie ein "echtes" DJ-Set an. Dieses fällt bei 50 Minuten Laufzeit zwar relativ kompakt aus, doch
die Zeit reicht, mit Acts wie Terrence Dixon, Severed Heads, Marco Bernardi und Object Blue einen
schlüssigen Bogen zu zaubern, der atmosphärische Klänge mit treibenden Beats und blankgezogene
Rhythmen mit fließenden Harmonien vereint. Bei ihrem Vorgehen ließen sich Mount Kombie durch eine mit
Actress absolvierte Mini-Tour inspirieren.