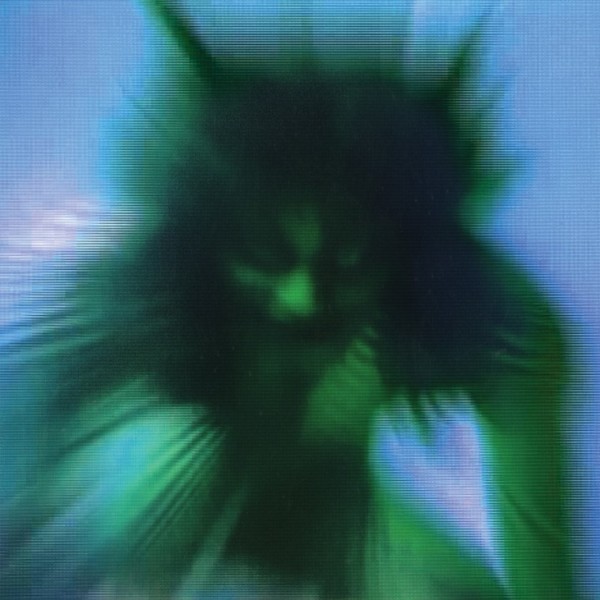 Safe In The Hands Of Love (Gatefold 2LP+MP3)
genre:
Electro / Electronic
1.
Faith In Nothing Except In Salvation
---
5.
Licking An Orchid Feat James K
---
7.
Hope In Suffering Feat Oxhy & Puce Mary (Escaping Oblivion & Overcoming Powerlessness)
---
9.
All The Love We Have Now
---
10.
Let The Lioness In You Flow Freely
---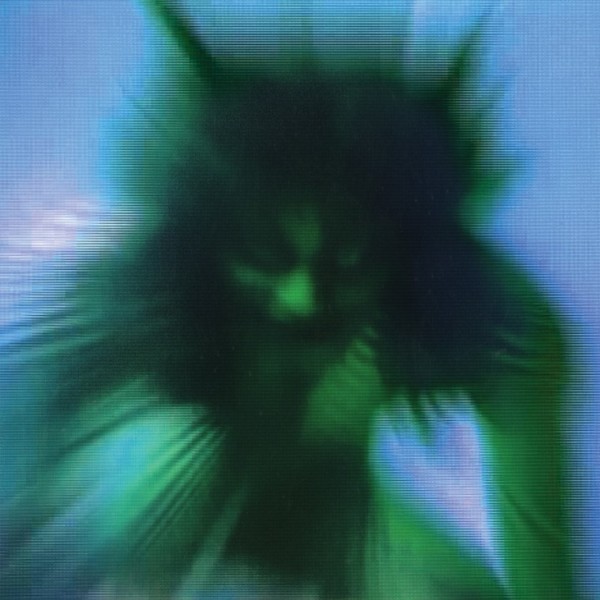 description
Auch wenn Yves Tumor die Bühne wie ein heulender Cyperpunk-Geist betritt, der den Zuschauer erschlägt, vereint seine Musik kaleidoskopisches Songwriting mit lobotomisierten Soundexperimenten. Diese Dualität offenbart sich schleichend, aber einzelne Spuren und Bilder aus Musik und Text erzeugen den Eindruck, dass durch Erfahrung und Zuhören am Ende alles perfekt im Fokus zusammenfliesst. So schreibt Pitchfork zur Vorabsingle "Noid": "Anstatt zwischen Genrereferenzen umherzuirren, wirft Tumor sie in irritierende und fesselnde Kontraste zusammen. "Noid" versenkt den allgemeinen, überschwenglichen Duktus von Disco und Soul in ein spukendes Fass voller Verzweiflung. Es ist ein schöner neuer Ansatz von Pop-Düsterheit, die nur Tumor so heraufbeschwören kann."