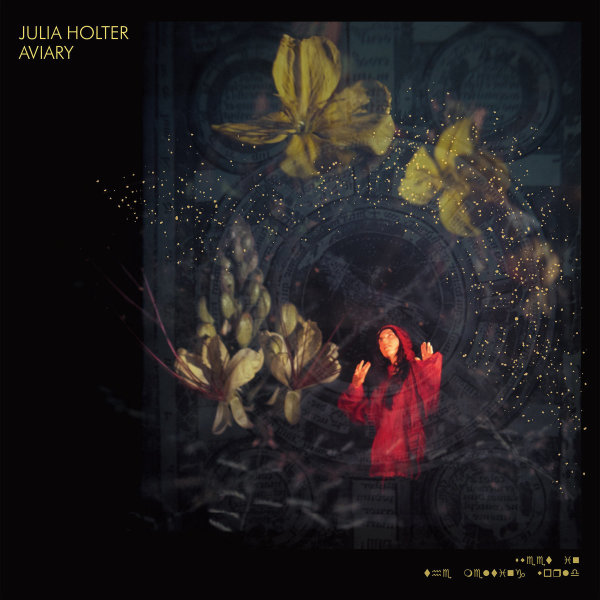 Aviary (LTD Clear Heavyweight 2LP+MP3)
genre:
Electro / Electronic
To order please add to basket and proceed to check out
5.
Everyday Is An Emergency
---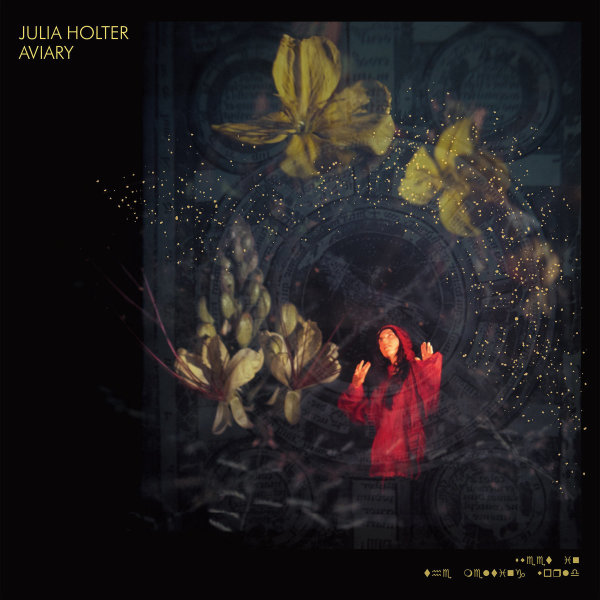 description
Am 26.Oktober erscheint das neue Album der Ausnahme-Künstlerin, Komponistin und Sängerin Julia Holter. Das Album trägt den Titel "Aviary" und Holter beschreibt es als eine Reihe von "kathartischen Solo-Improvisationen" mit Stimme und Synthie, aufgenommen von ihr zu Hause im Jahr 2017. Wo "Wilderness" ihr Talent zum Schreiben makellos konstruierter Popballaden unter Beweis stellte, beschreibt sie Aviary als eine Übung, ihr Unterbewusstsein den Weg zeigen zu lassen. "Ich habe wirklich versucht, Spaß zu haben und eine gewagte Platte zu machen. Ich fühlte mich zu bestimmten Dingen hingezogen, die passieren würden, wenn ich improvisierte - Überraschungsäußerungen und Ausrutscher."

Holter nahm dann ihre Teile der Heimaufnahmen, die sie am liebsten mochte, und erweiterte sie, schrieb üppige Arrangements für ein Ensemble von ihren üblichen Kollaborateuren und Mitmusikern und nahm Anfang 2018 nahm das Album in den Band House Studios in Hollywood auf, mit dem Executive Producer Cole MGN und dem Co-Produzenten Kenny Gilmore. Aviary kombiniert ihren schlauen theatralischen Gesang und die von Blade Runner inspirierte Synthiearbeit mit einer umhüllenden Palette von Violine und Viola (Dina Maccabee, Andrew Tholl), Kontrabass (Devin Hoff) und Percussion (Corey Fogel). Inspiriert von der mittelalterlichen Welt, fügte sie Trompete und Dudelsack hinzu, gespielt von Sarah Belle Reid bzw. Tashi Wada.
Electro / Electronic
Julia Holter
Domino
€22.99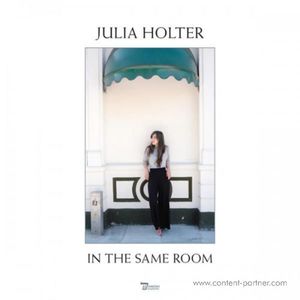 Pop
Julia Holter
Domino Records
€21.99